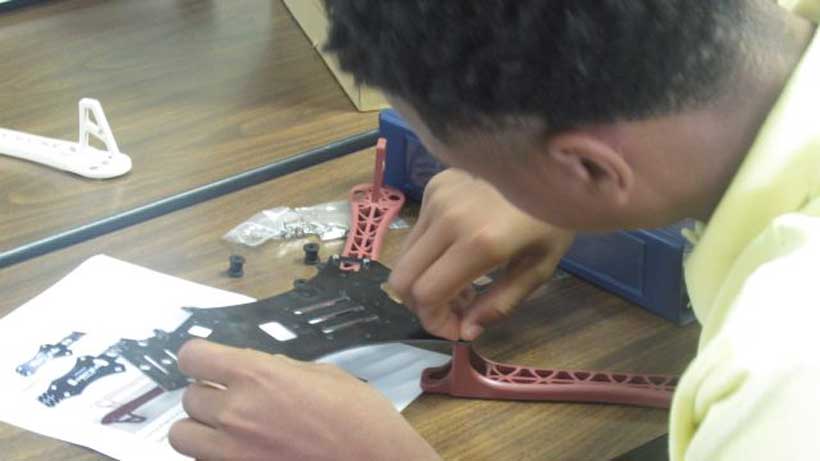 Tracey Wilson, an instructor at Lawson State Community College, wants students to reach for the stars.
But, she said, students have to know the stars are there.
"It's hard for them to reach for the stars when they don't know what's out there for them," said Wilson, who chairs Lawson State's Department of Natural Science.
A grant of nearly $500,000 from the National Aeronautics and Space Administration will help accomplish that. NASA announced recently that the New York City College of Technology in Brooklyn and Lawson State were selected out of 49 proposals for the chance to bolster education in science, technology, engineering and math (STEM).
"We are delighted and very fortunate to be in a position to inspire tomorrow's leaders in science and engineering through a partnership with Dr. Larry DeLucas, former chief scientist for the International Space Station at NASA headquarters," Lawson State President Dr. Perry W. Ward said in a release. "This NASA award will allow science and engineering majors at Lawson State to use experiments conducted in the International Space Station to provide a comprehensive understanding of the underlying theories and experimental techniques utilized in microgravity research.
"This is a wonderful opportunity for our students to experience world-class scientific techniques," Ward continued. "I am confident this will excel them to greater heights."
According to a statement from NASA, the MUREP Other Opportunities (MOO) solicitation challenged schools to propose innovative ways to create and implement STEM activities, with a goal of increasing the number of historically underserved students studying STEM fields relevant to NASA's diverse exploration missions.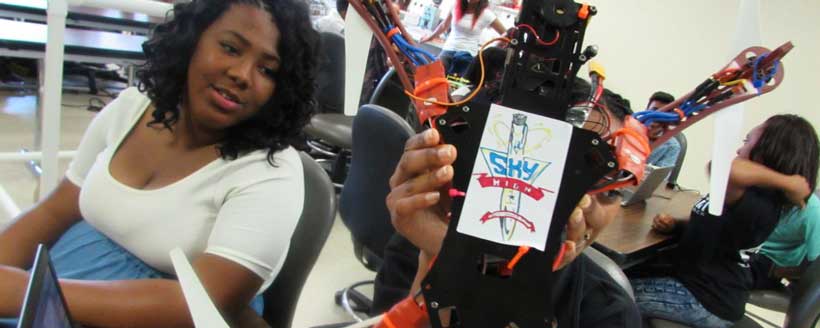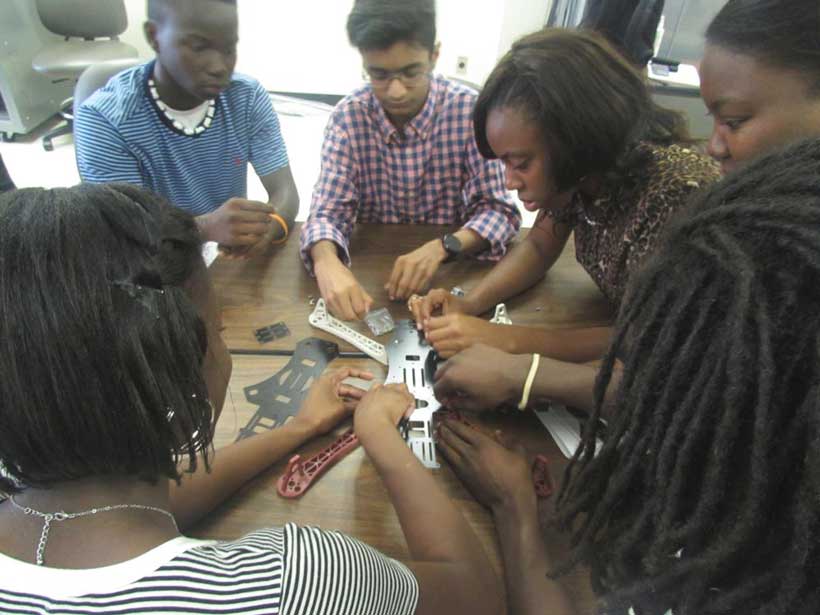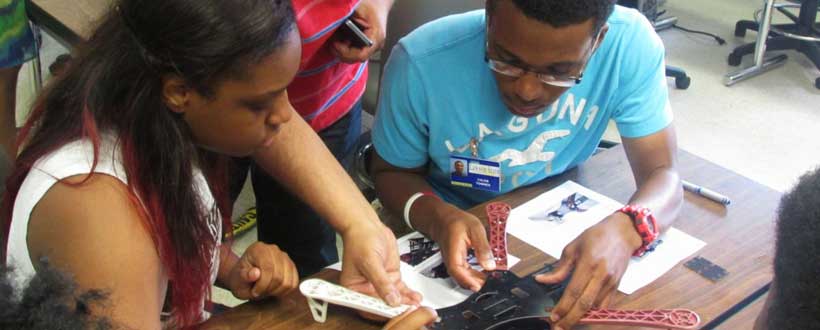 DeLucas, the former astronaut and University of Alabama at Birmingham researcher, asked if Lawson State was interested in applying for the grant. Wilson said DeLucas lent his experience with NASA as the school crafted its grant application.
"We're working toward increasing the number of quality students we have at Lawson State," Wilson said. She added that the aim is also to increase the number who come into Lawson State, graduate and continue as STEM majors when they transfer to four-year institutions.
Outreach and communicating with the students in high school is a key part of this program. And Lawson State is already working to accomplish this.
"This is a continuation," Wilson said, noting the school's Summer Enrichment Institute for high school sophomores, juniors and rising seniors. "And then students who are here, STEM scholars, they also do work in labs and tutor students in STEM and during the summer they go off and do research."
The NASA grant was the latest success for the western Birmingham community college. Lawson State was also awarded a $200,000 EPA grant in May.