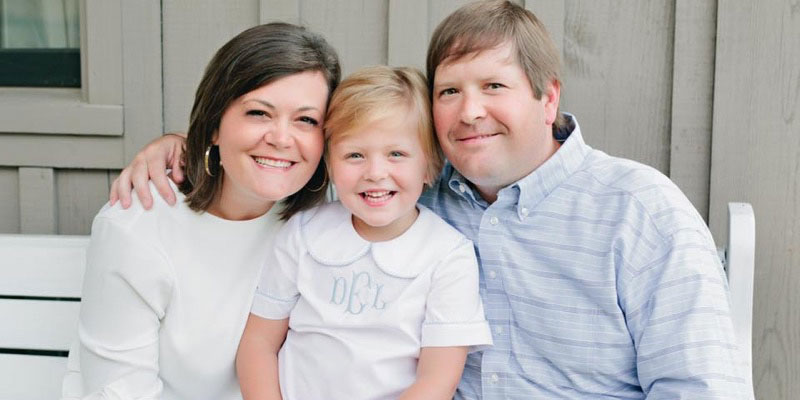 Judge Christy Edwards is running for the Alabama Court of Civil Appeals as a Republican, seeking the seat that will be vacated by retiring Judge Craig Pittman.
Currently, Edwards serves as a Judge on the Alabama Tax Court, a position she came to after serving in the Alabama Revenue Department and as an Assistant Attorney General.
"I have the education and experience needed to serve as a Court of Civil Appeals judge," Edwards states on her website. "I pledge to apply the laws as written in a clear and consistent manner so that the people and businesses of this state understand their rights and obligations."
A Selma native, Judge Edwards received her law degree from Faulkner University's Jones School of Law and her LL.M. from the University of Alabama School of Law.
Her campaign site noted that she's an award-winning writer and orator, and has been published in national journals regarding state and local tax. Edwards wants to bring her knowledge of tax laws to bear on the appeals process.
A significant part of her platform is that she wants to bring her knowledge of tax laws to bear on the appeals process.
"Everyone has to pay taxes – businesses, business owners, consumers and regular people," Edwards said. "The businesses and the people of this state need a judge who will oversee the tax laws and protect the taxpayers according to all the laws overseen by this court. I will do that."
Edwards lives in Montgomery with her Husband, Boyd. They have one son and are members of Christ Church.