Is an 'Adult Entertainment' tax the answer to Alabama's budget crisis? One lawmaker thinks so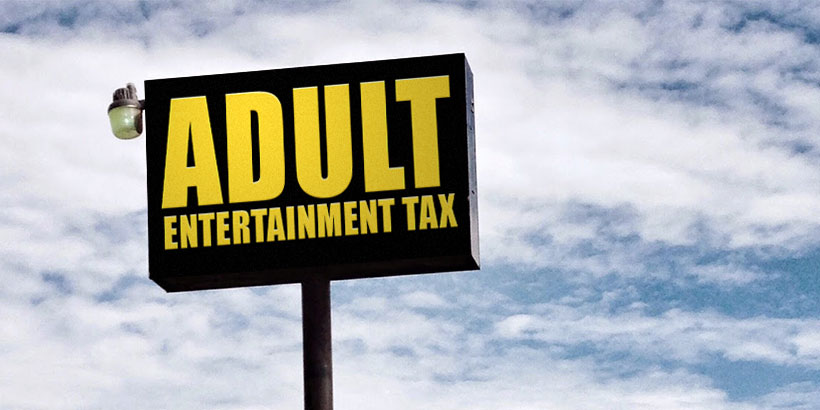 MONTGOMERY, Ala. — State Rep. Jack Williams (R-Vestavia Hills) has proposed a 40 percent sales tax on "receipts from the sale of sexually oriented materials" to help fill the $250+ million hole in Alabama's General Fund budget.
"Sexually oriented materials" are described in the bill as "any book, magazine, newspaper, printed or written matter, writing, description, picture, drawing, animation, photograph, motion picture, film, video tape, pictorial presentation, depiction, image, electrical or electronic reproduction, broadcast, transmission, video download, telephone communication, sound recording, article, device, equipment, matter, oral communication, depicting breast or genital nudity or sexual conduct."
However, the 40 percent sin tax would not apply to "motion pictures designated by the rating board for the Motion Picture Association of America by the letter 'R' for restricted audiences, persons under 17 years of age not admitted unless accompanied by parent or adult guardian, or the designation 'NC-17' for persons under 17 years of age not 25 admitted."
The tax hike would be in addition to the state, city and county sales taxes already in place, which usually runs up another 10 percent in costs.
"We have created a class of products in this state that you have to be 18 to purchase and they have excise taxes on them. The state is broke," Williams said.
While projected to increase revenue, the direct impact of the tax hike is unclear. The Alabama Legislative Research Office has written an analysis that only concluded that raising the tax will have a positive impact on the state's General Fund—but not how much money it would raise.
Montgomery insiders say it has a realistic chance to pass, as Williams has accrued 26 co-sponsors for his bill, including Alabama House Speaker Mike Hubbard