Huntsville Leads Alabama with Lowest Unemployment Rate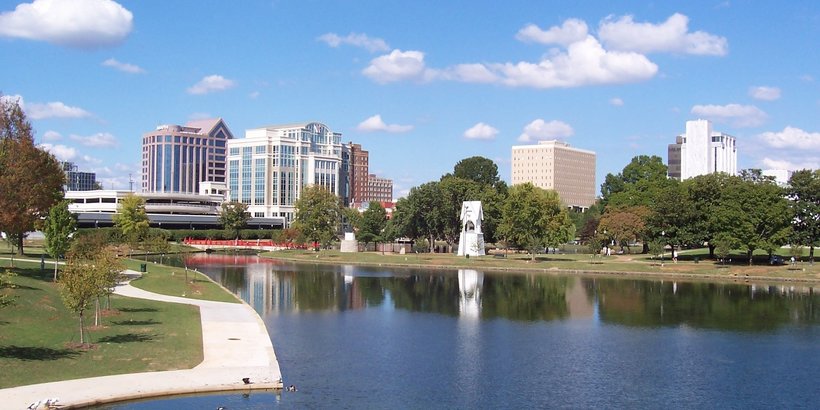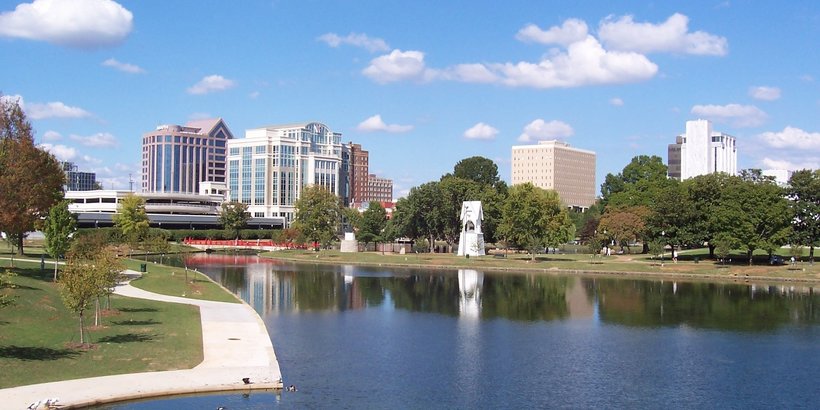 Workforce Development key in providing skilled workers
Alabama recently announced that the latest statewide unemployment rate is down to 4.9 %— it's lowest mark since the 2008 recession.
Among the state's big five metro areas, Huntsville leads the way with only is 3.7% unemployment, and Mayor Tommy Battle was effusive in his praise:
I congratulate the governor on the announcement and all of the local officials across Alabama for their hard work in creating jobs for their communities. I also thank the companies who are hiring and investing in our people. It's great to be in a state where cities like Russellville, with a population of 10,000, can bring in 900 new jobs, and Guntersville, with a population of 9,000 can generate 1,000 new jobs.
While statewide gains are significant, Huntsville also the led the state in job growth over the past year, being responsible for almost 15 percent of Alabama's 38,000 new workers. This trend isn't new. In the past 10 years, the greater Huntsville area netted 22,000 new workers and doubled the U.S. job growth rate.
With this success, however, comes another challenge. Low unemployment magnifies the gap between those seeking jobs and the skilled employees businesses need. As jobs become increasingly high-tech, there are people left behind because they lack the skills to fill positions once guaranteed with a high school diploma.
"Trades across Alabama have been talking about the lack of skilled workers to fill their jobs, and that means workforce development is the next critical step for state leaders to address," said Battle. "We want the state to continue working with local governments to provide job-training programs so that each area of Alabama can provide for their local workforce needs."
Economic forces and technological disruptions have fundamentally changed the workplace and the skills required for success.  In the coming years, economists predict 80 percent of jobs paying a living wage will require some type of post-secondary credential. The World Economic Forum says 65 percent of children who enter the primary grades today will end up working in job types that don't exist yet.
An education beyond high school – whether it's a technical credential, two-year associates degree or a four-year bachelor's degree – will be essential to keep Alabama growing and prosperous. As Battle noted,
The jobs are coming, but let's not lose sight of what is important. State leaders need to be taking swift and determined action to prevent a "workforce gap" from negatively impacting economic growth, quality of life, and prosperity for decades to come.
Battle says he is proud of Huntsville's community-wide team approach to ensure North Alabama's workers are trained for the jobs in demand, including collaborations with our educators, two-year college systems, and entities like Manufacture Alabama.
We need more of these partnerships to attract high-wage jobs and train Alabama's workforce for the 21st century and beyond.