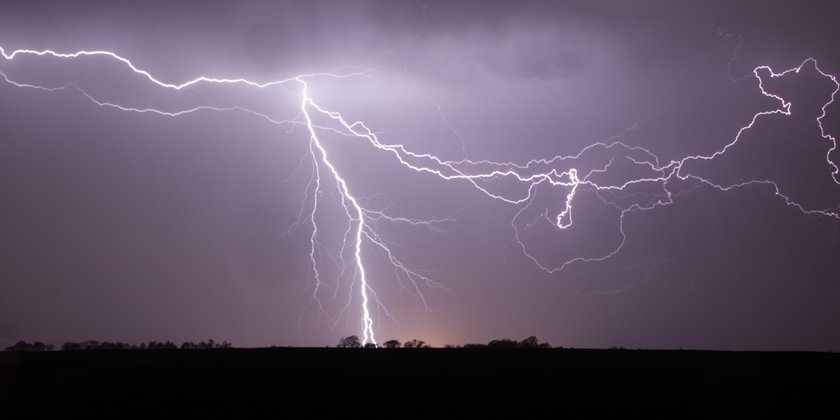 The National Weather Service is urging Alabamians to be prepared for Wednesday's weather event. As of the latest projections on Tuesday afternoon, the timeframe should be between 4am and 9pm.
The northern and western portions of the state are under an "enhanced risk," while the southern and eastern parts of Alabama are in the "moderate risk." Moderate is a bit more threatening than enhanced. The image below displays the line dividing the enhanced and moderate areas.
The National Weather Service maintains that there could be as many as three different waves throughout the day. It will be a long event, and it could include hail up to the size of baseballs, damaging straight line winds and destructive and long-track tornadoes.
"Alabama is no stranger to the impact severe weather can have on communities and the devastation that can occur when the weather takes a turn for the worse," Gov. Robert Bentley said in a statement. "I have issued a State of Emergency as a precautionary measure to ensure state resources are on standby and are ready to assist impacted communities should the need arise. I also want to encourage individuals to stay weather aware and have a method to receive the latest weather alerts."
If you have children, they may have the day off tomorrow. Several school systems across the state have already announced that they are closing in advance of the weather event.
We know severe weather all too well in this state, and it is nothing to play around with. Here are some tips from the NOAA about staying safe during extreme weather events. We hope everyone remains safe and sound!
Don't miss out!  Subscribe today to have Alabama's leading headlines delivered to your inbox.