Fraternal Order of Police endorses Reynolds for State House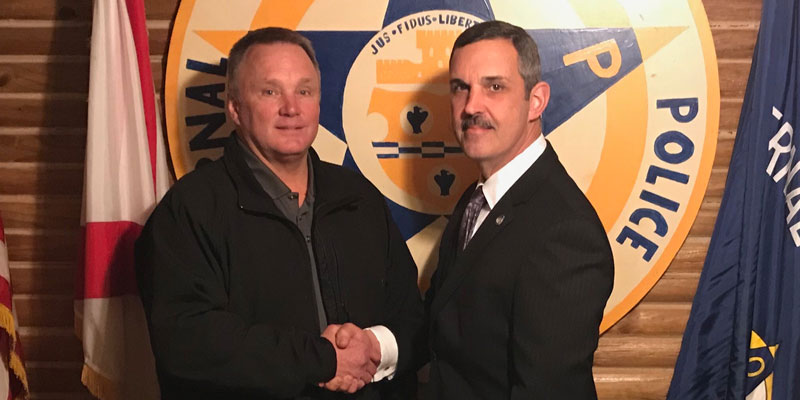 The Local Fraternal Order of Police, Lodge 6, has unanimously endorsed Rex Reynolds for the House of Representatives, District 21.   Reynolds, a long-time member of the Fraternal Organization sought their endorsement, and is honored to have their support.
Lodge President, Lieutenant Donny Shaw said, "Former Chief Reynolds has always been supportive of the FOP, and he cares about the Law Enforcement agencies and their workforce.  We recognize that Rex has served at the line level; first line supervisor, commander, chief, public safety and city administrator."  He further commented, "Rex's understanding of operations across the ranks, administrative and political positions is unmatched by any other candidate.  We need State Representatives in Montgomery that know the needs of our public safety agencies, and truly understands what our men and women of law enforcement encounters and knows the tools they need to be successful".
Former Police Chief, Public Safety Director, and City Administrator stated, "There is no higher accommodation, than to have an endorsement of your peers".  Reynolds also noted, "The citizens of Madison County are fortunate to have professionals serving our public safety agencies, and I am fortunate to be in a position to have their support".
Rex Reynolds is the Republican nominee in the Special General election for Alabama House District 21 which is being held on March 27, 2018.