New Year's Eve Celebration
Singer, songwriter and actress Fantasia Barrino will be in concert Sunday, Dec. 31 at 8 p.m. at the Birmingham-Jefferson Convention Complex. Fantasia is known for "I Believe" and "Free Yourself."
Other acts include former "New Edition" singers Bell Biv DeVoe.
Click here for tickets.
Holiday Blues Bash
The Holiday Blues Bash is Friday, Dec. 29 at 7:05 p.m. at the Boutwell Auditorium. The concert will feature a variety of entertainers, including Sir Charles Jones, Latimore, Theodis Ealey, Calvin Richardson, Nellie Travis, Pokey Bear and Bullwinkle.
To learn more, follow the event on Facebook.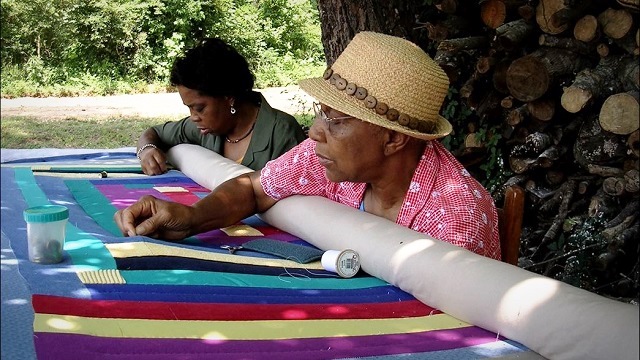 Quilts of Gee's Bend
The Alabama Folklife Association presents "The Quilts of Gee's Bend" exhibition at the Hoover Public Library. An array of handcrafted quilts by African-American women will be on display through Wednesday, Jan. 31.
To learn more, visit http://www.hooverlibrary.org/galleries.
'Posing Beauty in African American Culture'
Understand art through the "Posing Beauty in African American Culture" photography exhibition. Explore popular culture, race, class and gender, which includes advertising, music, film, video, fashion and other aesthetics.
Guest artists are Carrie Mae Weems, Gordon Parks, Charles "Teenie" Harris, Sheila Pree Bright, Leonard Freed, Renee Cox, Anthony Barboza, Bruce Davidson, Mickalene Thomas and Jeanne Moutoussamy-Ashe.
The exhibition will be on display through Sunday, Jan. 21 at the Mobile Museum of Art.
For more information, follow this link.
Hockey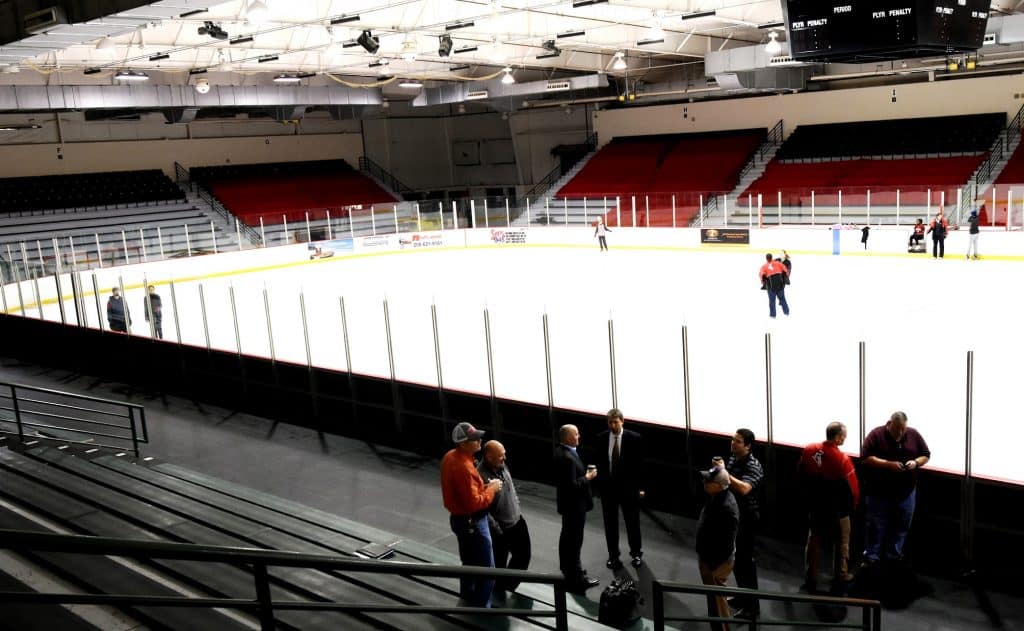 Watch the Birmingham Bulls play Macon at the Pelham Civic Complex and Ice Arena Friday, Dec. 29 at 7:30 p.m.
For ticket information, visit the website or call 205-620-6448.
Ice Skating at Railroad Park
Birmingham Ice Skating in Railroad Park is underway through Jan. 1. The hours are Sunday through Thursday from 11 a.m. to 9 p.m. and Friday and Saturday from 10 a.m. to 10 p.m. The rink will be closed Christmas Day. The rink will offer free skating lessons, and birthday and holiday parties are welcomed.
Click for the complete schedule. To learn more about the skating rink, follow this link.
For details, email info@railroadpark.org or call 205-521-9933. Railroad Park is at 1600 First Ave. S.
(By Shirley Jackson, courtesy Alabama Newscenter)