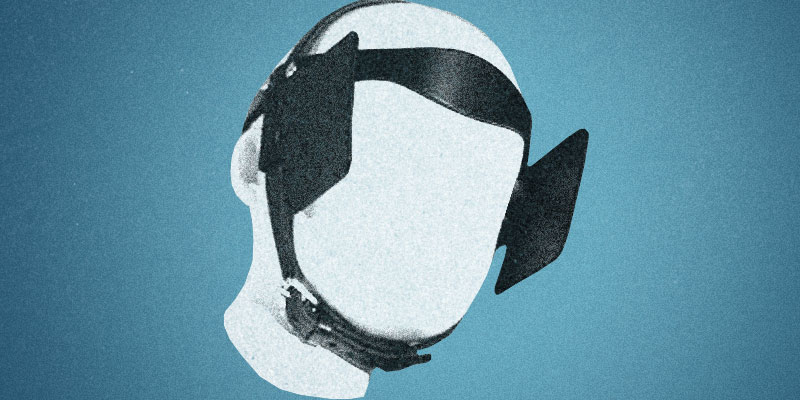 Sexual misconduct has been exposed at a breath-taking rate in America over the last few months and no industry is immune. Entertainment, tech and media companies are being rocked by allegations and admissions, some going back decades. Alabama's media is no longer immune to this movement, in fact, The Anniston Star's current publisher H. Brandt Ayers admitted to sexual misconduct with young staffers, although he says he doesn't remember the recent allegations that he spanked a young reporter:
"As a very young man with more authority than judgment, I did some things I regret," the statement said.  "At my advanced age I wish I could relive those days again, knowing the seriousness of my position with the accumulated judgment that goes with age."
Why this matters: The most troubling part of this story is that many Alabama journalists knew this was happening and said nothing. Even as they breathlessly covered the allegations against Roy Moore during a contentious U.S. Senate race, they refused to call out a powerful man in their own industry.
The details:
— Former Star reporter Veronica Kennedy was assaulted by Ayers in 1973, her husband, Pulitzer prize-winning Joey Kennedy, said nothing for years from his position at the Birmingham News and the Alabama Political Reporter.
— Mike Stamler, then 22 and working in the Star newsroom, witnessed the attack and said nothing for 40 years.
— Now retired Bob Lowry, who worked for both UPI and The Huntsville Times, tweeted that "Alabama journalists in the 70s heard stories of this practice by this publisher at this paper."
— A former reporter for the Star, Eddie Burkhalter, says he quit when the paper spiked this story and will not return to the paper until Ayers and current management are gone.
Dale Jackson hosts a daily radio show from 7-11 a.m. on NewsTalk 770 AM/92.5 FM WVNN and a weekly television show, "Guerrilla Politics," on WAAY-TV, both in North Alabama. Follow him @TheDaleJackson.
Don't miss out!  Subscribe today to have Alabama's leading headlines delivered to your inbox.