Coyote Suspected of Killing Pets Captured In Mobile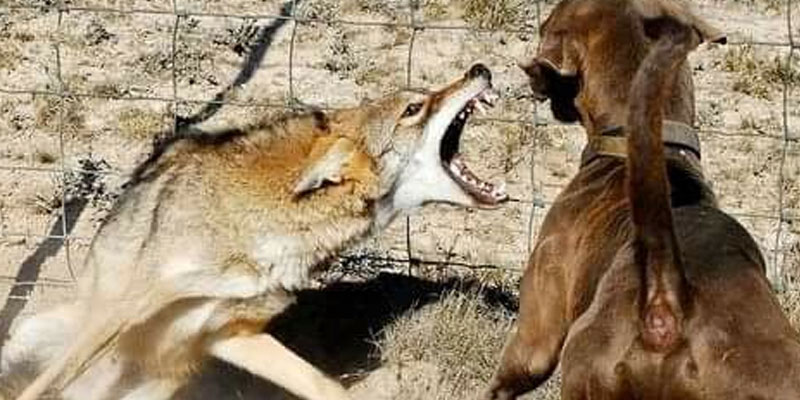 As reported by WKRG News, in recent weeks the Springhill area in the city of Mobile has had over 30 cats and dogs disappear. City officials have had their suspicions about what was to blame, and the recent capture of a neighborhood coyote almost confirms those suspicions.
Sally Partridge, a resident who owns a missing pet, recently relived the night her dog went missing. "I heard the most horrible sound. It was the coyote picking her up and carrying her off. It was this death sound," said Partridge.
After several similar reports, the city issued a public safety warning to Springhill residents. Then they immediately dispatched 15 game traps, in hopes of catching the culprit.
Now, just two days since traps were set, the city reports that at least one coyote has been captured.
It's unclear whether there are other coyotes in the area. However, the city has confirmed that, due to safety concerns, the animals must be put down after they are captured.