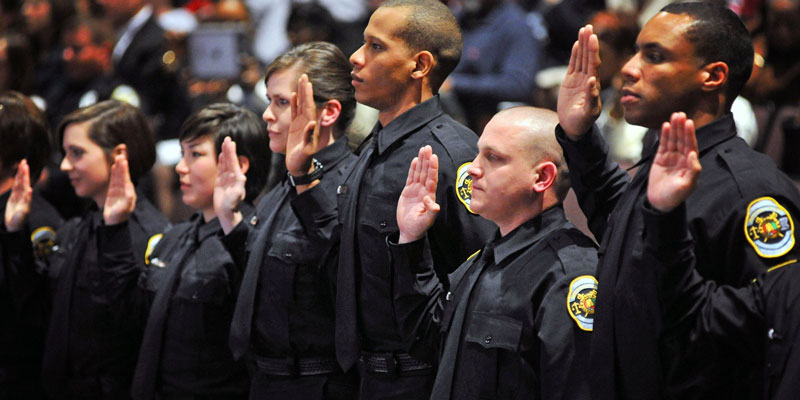 (Opinion) The Alabama legislature is considering a bill that would collect all race and ethnicity data from traffic stops in the state and transmit it to the Attorney General's office. The AG's office could use that data to determine what training should be done and, if desired, what funding should be withheld. This all sounds well and good, but the real world impact of this feel-good bill will have consequences that will not make the state a safer place. In 2009, Huntsville police developed a plan to drive down fatalities and crashes in the predominately-black north Huntsville by conducting more traffic stops. It worked and drove down fatalities 31 percent, but the elected officials like City Councilman Will Culver and AL.com used the data to imply that was racism at play:
"I must admit and confess that I was a little alarmed with the numbers I saw."
Why this matters: Again, they targeted the areas where people were dying and being hurt in traffic crashes and those areas happened to be predominantly black. The traffic stops netted more black stops, but not more arrests. The number of accidents and fatalities, presumably also predominantly black, went down. None of that mattered and the police were accused of racism, which is exactly what will happen if this bill is passed. When that happens, police will become hesitant to do their jobs, as has happened in other areas.
The details:
— State Sen. Rodger Smitherman, D- Birmingham, has offered this bill every year for 4 years.
— Smitherman says he proposed the bill because he feels he and his wife were profiled for driving a Lexus while black.
— This bill would also require police departments to have written policies that prohibit traffic stops targeting "race, color, ethnicity, age, gender, or sexual orientation."
— A similar bill passed the Senate last year but did not get brought up in the House.
Dale Jackson hosts a daily radio show from 7-11 a.m. on NewsTalk 770 AM/92.5 FM WVNN and a weekly television show, "Guerrilla Politics," on WAAY-TV, both in North Alabama. Follow him @TheDaleJackson.