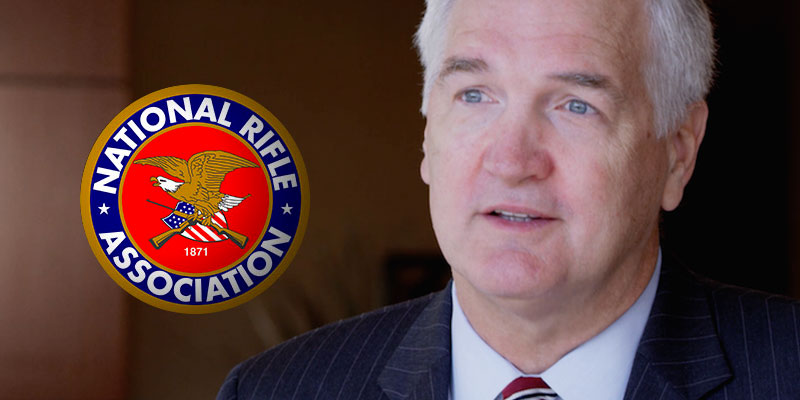 In an exclusive interview with the National Rifle Association (NRA), Yellowhammer has learned that the pro-gun group is going all in for Luther Strange in advance of the Sept 26th Republican runoff for the U.S. Senate.
The NRA—the country's largest Second Amendment advocacy organization—told Yellowhammer today that it is launching a seven-figure ad campaign across Alabama starting tomorrow as a show of support for Strange in these last ten days of the election.
The first TV ads will begin airing tomorrow on statewide cable and broadcast channels. When asked why the NRA is making this move, Jennifer Baker, the organization's director of public affairs said:
"Luther Strange is a champion of the Second Amendment, and Roy Moore cannot be trusted with our gun rights."
As we reported at the time the NRA endorsed Senator Strange earlier in the summer, NRA chairman Chris Cox said:
"Throughout his career, Sen. Strange has shown tremendous leadership in protecting our fundamental right to self-defense…As a champion for gun owners in Alabama and across the country, Sen. Strange is the right person to succeed Jeff Sessions as U.S. senator."
Responding to the NRA's endorsement, Strange for Senate spokesman Cameron Foster said, "We are proud Luther is the only NRA-endorsed candidate for the Alabama Senate race because of his strong record on the 2nd Amendment."
With respect to that record, Cox pointed to the following work Strange has done since he's been in Washington on behalf of Second Amendment rights:
• Consistently opposing all attempts to ban lawfully owned firearms and magazines  
• Rejecting the gun control agenda of Chuck Schumer, Nancy Pelosi, and Michael Bloomberg
• Voting to confirm Neil Gorsuch, a pro-Second Amendment justice, to the U.S. Supreme Court  
• Voting to strike down an Obama-era regulation that would have stripped Social Security recipients their Second Amendment rights without due process
• Co-sponsoring national reciprocity legislation  Cosponsoring the Hearing Protection Act
The NRA's new TV ad for Senator Strange can be viewed below: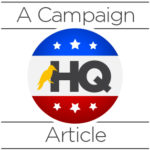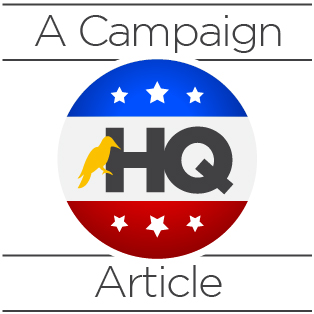 Don't miss out!  Subscribe today to have Alabama's leading headlines delivered to your inbox.