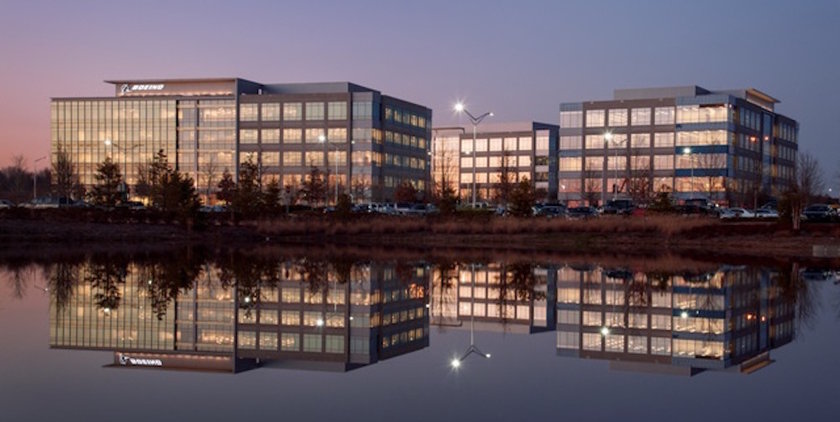 HUNTSVILLE, Ala. — Alabama's aerospace boom continued on Tuesday as Boeing announced it plans to bring 400 jobs to Huntsville and invest $70 million in the state over the next several years.
While Boeing was not specific on the type of jobs that will be coming to the Rocket City, the growth is coming in the company's defense business.
Huntsville has enjoyed success in attracting large manufacturers to the area in recent years, but Mayor Tommy Battle said the city's "strategic pivot back to research and development" is one of the main reasons Boeing identified the city as an ideal location for its latest expansion.
"Huntsville is a knowledge based economy and Boeing continues to invest here because our talent pool matches the needs of their workforce requirements," he said.
RELATED: Huntsville named Science, Tech, Engineering & Math Capital of the South
U.S. Sen. Richard Shelby (R-Ala.) also highlighted Alabama's workforce.
"Boeing's expansion in Huntsville is great news for our state and a true testament to Alabama's world class workforce," said Shelby. "The company's commitment to Alabama has not only made a lasting impact on our nation's aerospace and defense capabilities, but also on our state's economy."
With a string of successes, Alabama's aerospace industry is now growing at a rate that could position it to one day challenge agriculture, automotive manufacturing and tourism for the title of the state's largest engine of economic activity.
"Our second fastest growing industry sector in the state now is the aerospace sector," Alabama Secretary of Commerce Greg Canfield said earlier this year.
Aerospace executives have stated in the past that they chose Alabama because of its business-friendly environment and status as a right-to-work state.
Don't miss out!  Subscribe today to have Alabama's leading headlines delivered to your inbox.