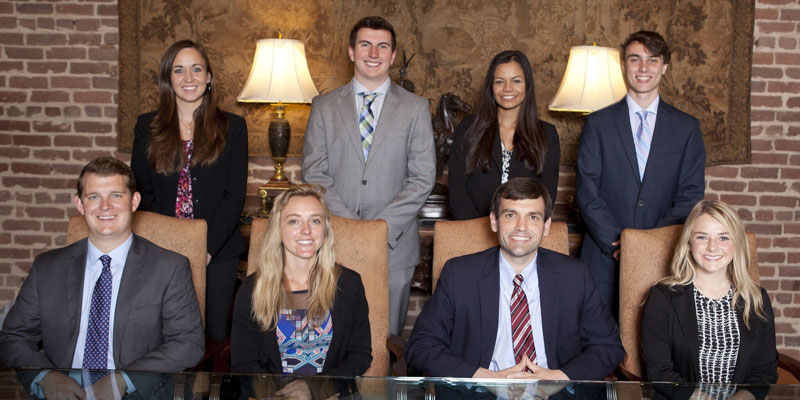 By Chris Reid
Whenever you find yourself searching for an attorney, you will have a decision to make: should you hire a general practice attorney or one that specializes in your current need? While specialized attorneys do great work and represent their clients well, there are a few reasons that you should go with a general practice attorney to represent you in any of your legal needs.
Firstly, general practice attorneys have a plethora of knowledge about any legal matter you may find yourself facing. A common misconception is that an attorney who practices all of the law may be good at a lot of things, but not great at anything. While knowledge and performance obviously varies from attorney to attorney, general practice lawyers usually stay up to date on all of the important issues and changes that face the legal areas they work in. They are professionals who want to do their job well, and will make sure that they know the best way to represent their clients. If something were to go wrong and you needed someone to represent you, a specialized attorney could only stick to their niche. General practice lawyers pride themselves on their ability to problem solve and fix any legal issue that may confront you. Even if your attorney does find themselves in a position where they cannot represent you well, then they should not hesitate to refer you to a colleague who can represent you better.
Hiring a general practice attorney is also convenient for you. A general practice lawyer has the ability to handle all of your legal needs whether that be setting up and representing your business, handling domestic issues such as wills and divorces, or representing you in the case you find yourself in legal trouble. This keeps you from having to hire multiple attorneys when these issues come up, and will ultimately save you money in the long run.
A strong attorney-client relationship is crucial in any dealings you have with your lawyer. Having a close relationship with your attorney will not only make your experience a lot more enjoyable and run more smoothly, but will help your attorney know how to best represent your case. While a close relationship is possible with a specialized attorney, the extended time and care that a general practice attorney will put into your cases will foster this relationship much easier.
 
Overall, hiring a general practice attorney to represent any and all of your legal needs will leave you better off and with less of a headache. Their extensive knowledge on a plethora legal issues will give them the necessary means to fight for you. An attorney who knows you, your personality, and your specific needs will be able to represent you much better in any legal situation you find yourself in.
No representation is made that the quality of the legal services to be performed is greater than the quality of the legal services performed by other lawyers.
Editor's Note: The views and opinions shared by our guest contributors do not necessarily reflect those of Yellowhammer.
Sponsored Content
---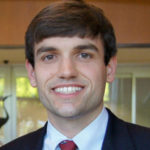 About the Author: Mr. Reid is general practice attorney in Birmingham Alabama. He has worked for Republican leadership in the United State House of Representatives in Washington, DC, and was a health policy advisor to the Governor of Alabama. You can contact him by email at [email protected] or by phone at 205-913-7406. A description of his practice areas is available at www.reidlawalabama.com.
Don't miss out!  Subscribe today to have Alabama's leading headlines delivered to your inbox.