Alabama's Victoryland casino reopens ten months after Bentley paved the way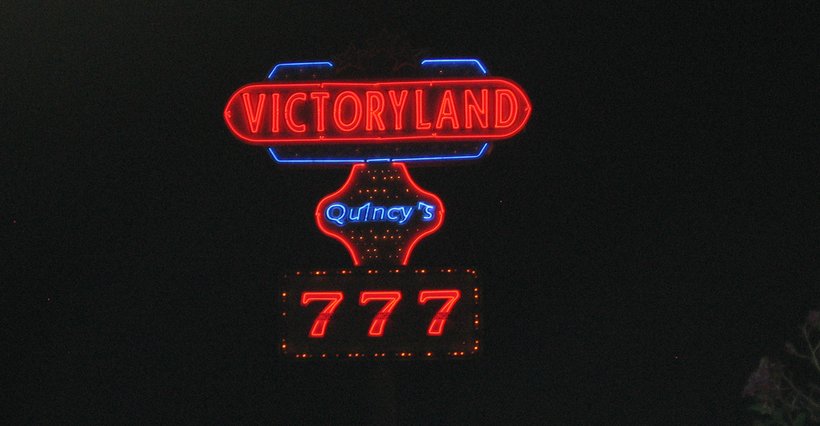 SHORTER, Ala. — VictoryLand casino officially re-opened Tuesday, bringing "electronic bingo" back to a state whose constitution explicitly prohibits lotteries and games of chance.
VictoryLand was shuttered in 2013 after state law enforcement officials seized the machines and a quarter-million dollars in cash, and has remained closed ever since.
But in November of last year, Gov. Robert Bentley issued an executive order stripping the state attorney general's office of the authority to enforce gaming laws, paving the way for gambling to take place in local areas under the supervision of sheriffs and district attorneys.
"(T)he State of Alabama has expended immense resources for the enforcement of Alabama's anti-gambling laws, to date, more than nine million dollars," Gov. Bentley wrote. "(R)ecent judicial rulings have raised concern with the unequal enforcement of Alabama's criminal laws, including gambling laws, against individuals and businesses."
Some conservatives expressed dismay at the governor's decision.
"Today's action by the governor merely formalizes the breaking of a promise that began shortly after his reelection," an Alabama Policy Institute spokesperson told Yellowhammer at the time. "Since that time, without an electorate to face in the future, the governor has busied himself breaking promises he made to the people of Alabama. He pledged 'no new taxes,' and then fought for historic tax increases. He vowed to reject Medicaid expansion, yet now seems set to embrace it. He repeatedly affirmed his opposition to gambling, but today has decided to actively encourage it by rescinding and repealing the very first executive order he made as governor."
VictoryLand's reopening has been expected since Gov. Bentley acquiesced, and on Tuesday, casino boss Milton McGregor officially turned the lights back on.
"While it has taken longer than we hoped," Mr. McGregor said in a release, "the time is now here and we are pleased that hundreds of our people will have a new job and VictoryLand will be generating a badly needed shot in the arm for Tuskegee and this entire region of Alabama."