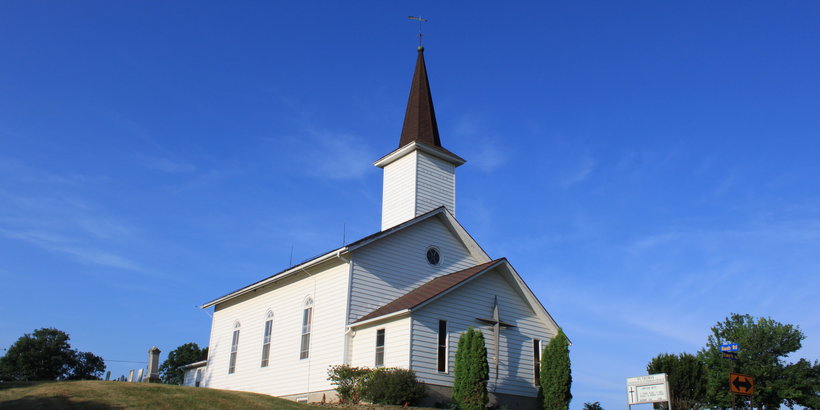 While liberal groups are petitioning for the government to drive away help from the church in confronting societal problems, one Alabama district attorney is making a direct plea to people of faith to help break up local gangs.
Hale and Bibb County District Attorney Michael Jackson is urging local churches to participate in his "adopt a gang member" program, which he hopes will encourage gang members to lean on faith instead of violence.
"We can't bury our heads in the sand. I want this to be effective," Jackson told WSFA in an interview last week.
"What we're trying to do is develop a conscience for some of these young folks. We don't want them killing people, robbing people and they don't even blink an eye," he later added.
Jackson's initiative suggests that churches seek opportunities to mentor those involved in gangs, or even provide them with accountable leadership positions. He believes it will provide a way out for those caught up in criminal activity.
Jackson recently held a meeting in Selma to discuss the program with about 50 pastors. He says he's testing the program first in Dallas County, but says he hopes it will eventually be implemented statewide. Ultimately, he said he hopes programs like his will allow churches to become the "backbone of the community" across the country.
Dallas County has faced one of the heaviest waves of gang-related crime this year. Last year, the city of Selma saw a spike of 16 shootings in one month, and many other violent incidents have been committed against law enforcement.