Alabama Company Goes Big for Hurricane Relief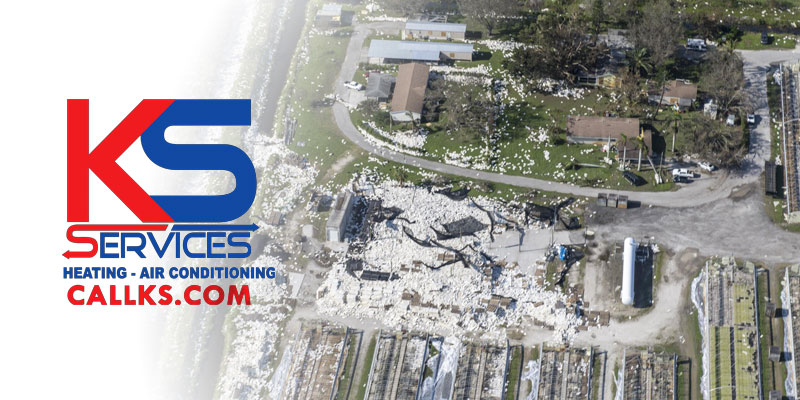 While evacuees have returned home and the threats of Hurricanes Harvey and Irma have faded from front page news, many Americans continue to face the horrible aftermath of two devastating storms. The good news is that many others continue to find ways to lend a helping hand to those victims. One Alabama company is looking to do just that.
KS Services – Heating & Air has announced that it is donating 5% of all proceeds from the month of September to Hurricane relief. In an interview with Yellowhammer News, Blake Sanders, owner of KS Services, said that the company is on track to donate at least $15,000 by the end of the month. As of Monday, they had already raised $9,000.
"Seeing all the devastation that we witnessed and seeing all the people in need, we wanted to really find some way to reach out beyond the community," Sanders said. "You think of all of the stuff that goes on and all the resources we have, and it makes you want to do something to try to help it."
This isn't the first time KS has sought to lend a helping hand to those in need. The company regularly raises money to support wounded veterans, often times taking care of their heating and cooling needs at absolutely no charge. "We constantly have a giving back attitude towards the community."
Sanders said that it was some of the images of the aftermath of the hurricanes that drew him to want to help. He said his heart broke for those men and women in wheelchairs who were loaded onto boats and paddled through flooding streets.
Sanders said that the proceeds will be going to a local church to ensure that 100 percent of the funds go straight to hurricane victims. He hopes that the company's contribution will be able to help others in their time of need.