Alabama Basketball Coach Given Contract Extension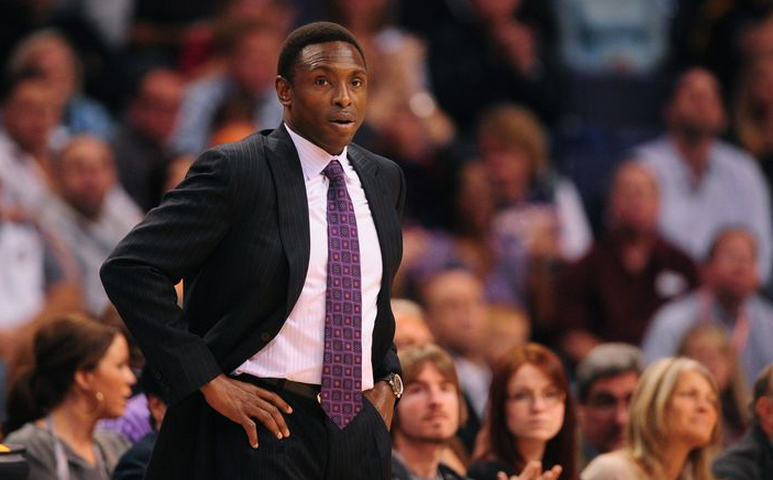 The University of Alabama has announced a two-year contract extension for head basketball coach Avery Johnson.
As reported by ESPN, the new extension, which was approved by the Alabama board of trustees' compensation committee, will keep Johnson behind the wheel till at least 2023 with an annual salary of $2.9 million.
Before taking over the Crimson Tide's basketball program, Johnson spent seven seasons as an NBA head coach with the Dallas Mavericks and the Brooklyn Nets.
Avery Johnson replaced Anthony Grant as head coach in 2015. Since his tenure began, he has led his team to back-to-back winning records, with an overall record of 37-30.
Narrowly missing the NCAA tournament for the past two years, Johnson is looking to have a breakout season this year. And with the news of the contract extension, it's clear the Alabama administration believes he will.