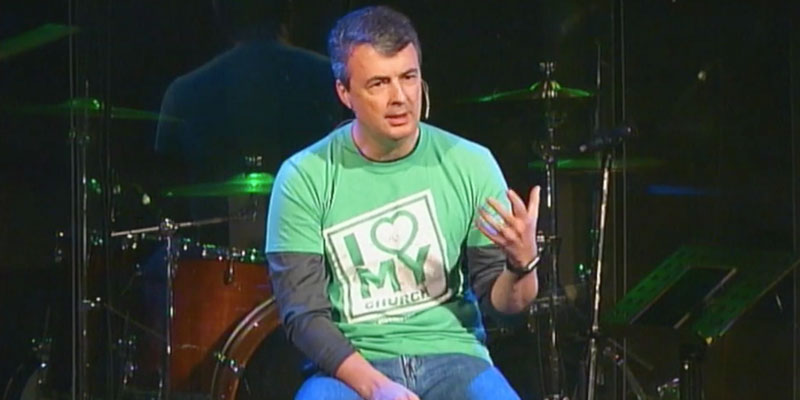 Every now and then, we catch a glimpse of politicians and public servants in candid moments behind a camera or a hot mic. These rare instances often give our readers more insight into public figures than their planned appearances and prepared remarks.
This week, Yellowhammer was researching candidates in the Alabama AG's race, and we stumbled on a video of Attorney General Steve Marshall, posted on the website of his church in Albertville. Shortly after his appointment to the office, he was called onto the stage at a church service to give off-the-cuff remarks about moving to Montgomery and becoming Alabama's Attorney General.
We found this intriguing because Marshall wasn't speaking from rehearsed talking points at a political function. He was addressing friends in an intimate setting.
For this reason, we believe this video helps our readers get to know the man behind the office and the campaign, so we're sharing it on our "Campaign HQ" page—your one-stop repository of all types of content related to Alabama's 2018 political races.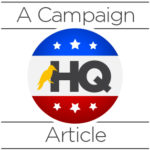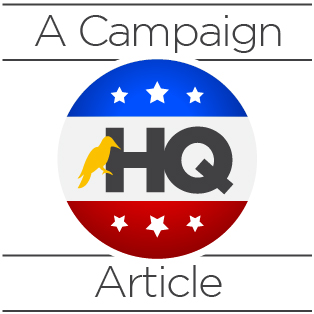 Don't miss out!  Subscribe today to have Alabama's leading headlines delivered to your inbox.