Airbus will fly Alabama-built jet over the Iron Bowl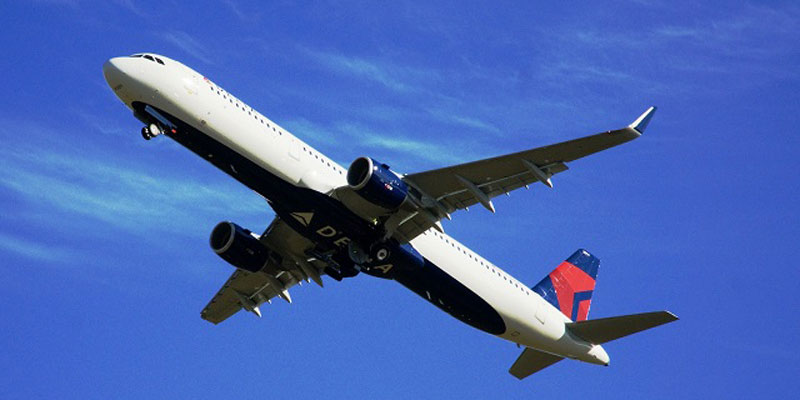 By Michael Tomberlin
When the Iron Bowl is played in Auburn, an eagle flies over the stadium prior to the game. Airbus is upping the ante in Tuscaloosa this year.
An Alabama-built Airbus A321 commercial airliner will conduct a pregame flyover at Bryant-Denny Stadium Saturday at 2:16 p.m. prior to kickoff of the Iron Bowl.
"This participation in the Iron Bowl, the most-anticipated football game of the year in Alabama, is our way of showing our Alabama pride and showcasing the skills of the men and women of Airbus," said Allan McArtor, chairman and CEO of Airbus Group Inc.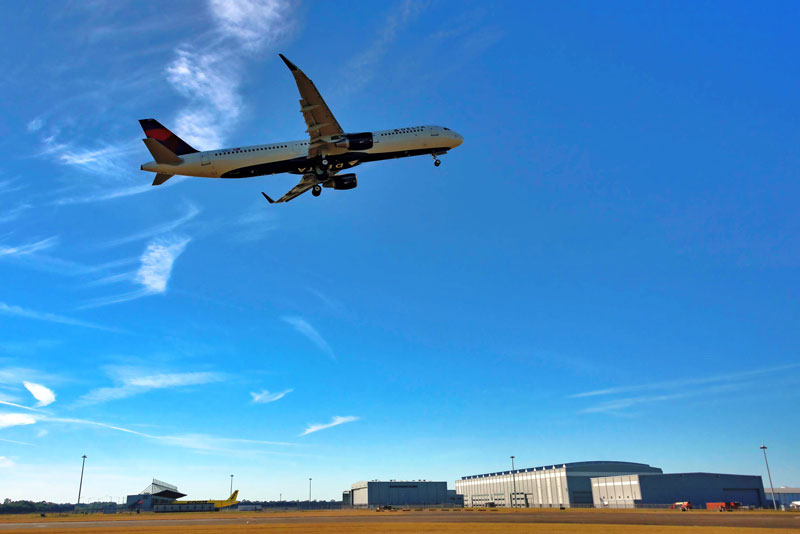 It is the first A321 that is being produced for Delta Air Lines in the Airbus plant in Mobile. It will be the 15th Airbus A321 delivered from the facility, which opened in September 2015.
Airbus now has more than 370 employees at the Mobile plant, with more than 85 percent of them from Alabama and the Gulf Coast region.
McArtor said many more Airbus employees also look forward to the annual Iron Bowl.
"Airbus is proud to call Mobile home for an Engineering Center, the U.S. Manufacturing Facility and a Defense & Space Military Aircraft facility," he said. "More than 600 Airbus employees and their families live and work in Alabama and the Gulf Coast region designing, building and maintaining world-class aircraft."