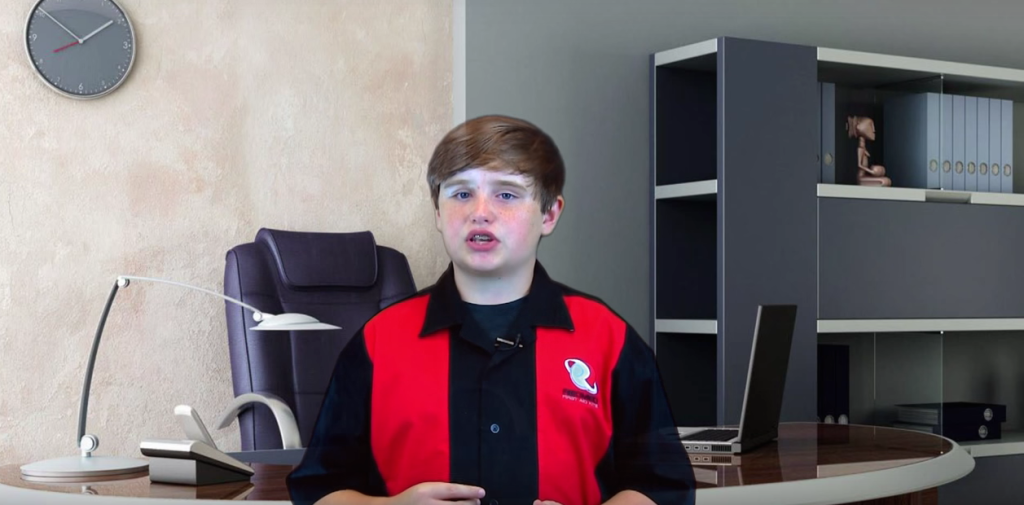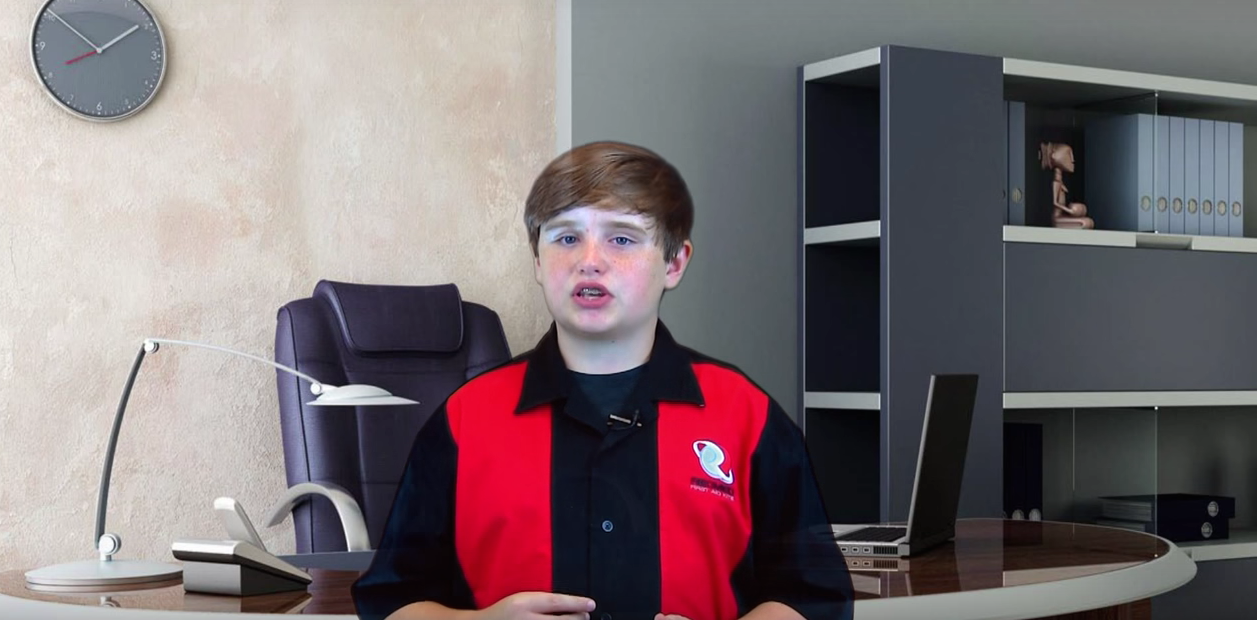 National headlines, orders from Six Flags, and multimillion dollar buyout offers: Just another day in the life of 14-year-old Alabama entrepreneur Taylor Rosenthal.
Rosanthal, a freshman at Opelika High School, came up with the idea for a first-aid vending machine last year as part of a Young Entrepreneurs Academy class. The idea grew into something much bigger, and Rosenthal is now turning the project into a fully-fledged business.
"I make something called the RecMed vending machine. It's a computerized vending machine that functions similarly to a Redbox machine but instead of it dispensing DVDs, it dispenses first aid supplies. So we put these at any high traffic places that kids could get hurt, so like amusement parks, all kinds of parks, recreational centers, conventions, football stadiums, baseball fields, everywhere," Rosenthal told OA News last fall.
Only 14 years old, Rosenthal already shows an acute sense of ingenuity, business management, and efficiency.
"[RecMed] originally started out as a pop up shop for first-aid kits, where we would go and sit out at sporting events to sell first-aid kits. So instead of a mom having to go to a Wal-Mart or a CVS to get first aid supplies when their kid gets hurt at a sporting event, we'd be sitting out there and it would be fast, easy access," Rosenthal said. "We noticed how much it would cost to pay somebody minimum wage to sit out at a sporting event for six hours, and we were trying to find a way that we could get the first aid supplies out there but not really have to pay somebody, so we kind of thought vending machines."
RecMed has already received $100,000 in angel investments and Six Flags put in an order for the first 100 machines last fall. Rosenthal even turned down a $30 million buyout offer from another company last year.
"A large national healthcare company contacted us and said we feel the idea is worth this, would you like to sit down and talk," Taylor's father, Terry, explained. "It's his company. He declined because he wants to at least get it started and see how it goes."
Rosenthal seems to be doing well on his own so far. He received the patent for RecMed in October and he continues to develop the company at Round House, a startup incubator in Opelika. He even travelled to Brooklyn, NY last week to present his prototype at TechCrunch Disrupt.
"They told me that I was the youngest person to ever get accepted to the event," said Rosenthal. "It felt awesome."
Even with all his success so far, Rosenthal is already planning for the future of RecMed as well focusing on his own personal goals. He wants to go business school and is already looking at colleges.
"I'd like to go to Notre Dame because they have a great business school — and I'm a fan of their football," he said.