Cliff Sims joins Trump campaign as advisor, takes leave of absence as Yellowhammer CEO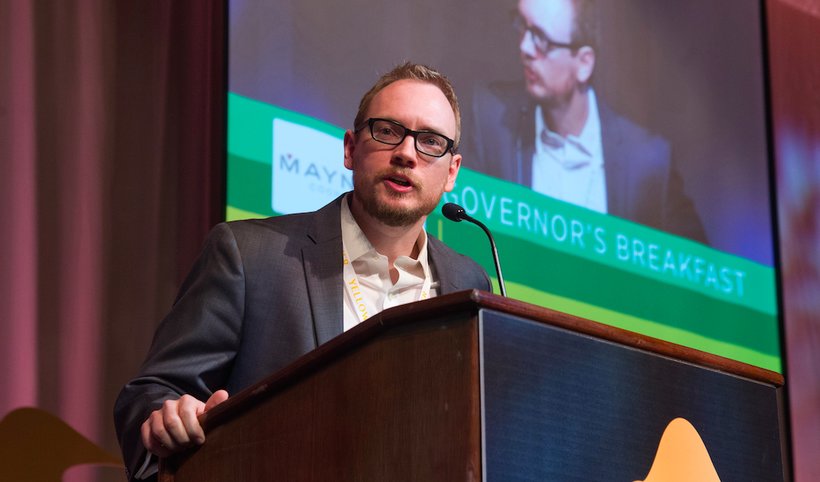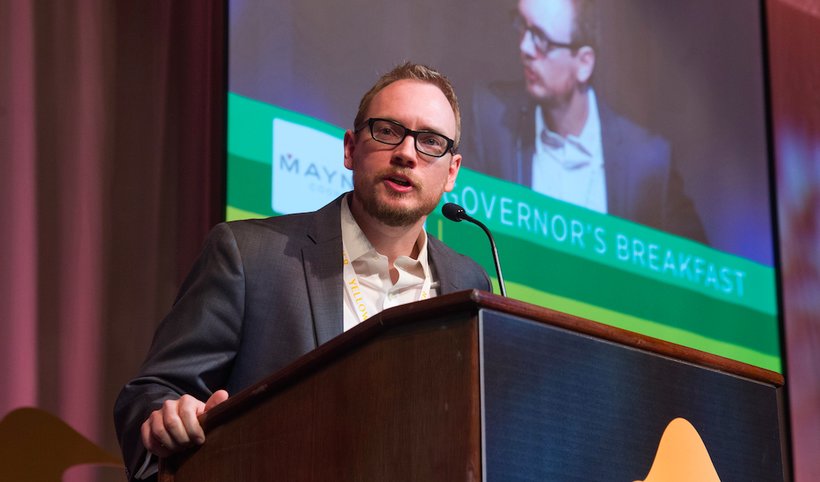 BIRMINGHAM, Ala. — Yellowhammer Multimedia Chief Executive Officer Cliff Sims is taking a temporary leave of absence from the company he founded to join Donald J. Trump's presidential campaign as a Communications Advisor.
Sims will be based in Trump campaign headquarters in Manhattan and will return to his duties at Yellowhammer after Election Day. No interim replacement will be made.
In his absence, day-to-day company operations will be helmed by Chief Business Development Officer Brian J. Ellis and the daily Yellowhammer Radio program will be hosted by former state senator Scott Beason.
"Cliff is a world-class communicator and the Yellowhammer family is confident he will be an asset to the Trump campaign," said Ellis. "Our team will continue producing the top-notch news and commentary that have made Yellowhammer Alabama's most trusted media brand. We look forward to Cliff's return after the election."
Initially launched as Sims' personal blog, the Yellowhammer brand has expanded to include YellowhammerNews.com, which attracts millions of monthly visitors; Yellowhammer Radio, a daily two-hour terrestrial radio program airing across central and north Alabama on its flagship station, Superstation 101 WYDE; and the Yellowhammer News Radio Network, which provides top and bottom of the hour news on both talk and music stations all over the state.
In addition to the Yellowhammer platforms, Sims' articles and opinions have been featured in national publications including The Washington Post, Fox News, Politico, The Huffington Post, The Daily Caller and TheBlaze. He has appeared on cable news as a political commentator and guest-­hosted the nationally syndicated Laura Ingraham Show.
Sims previously founded Yellowhammer Strategies, a communications and digital media consulting firm.
All campaign-related inquiries should be directed to the Trump campaign.