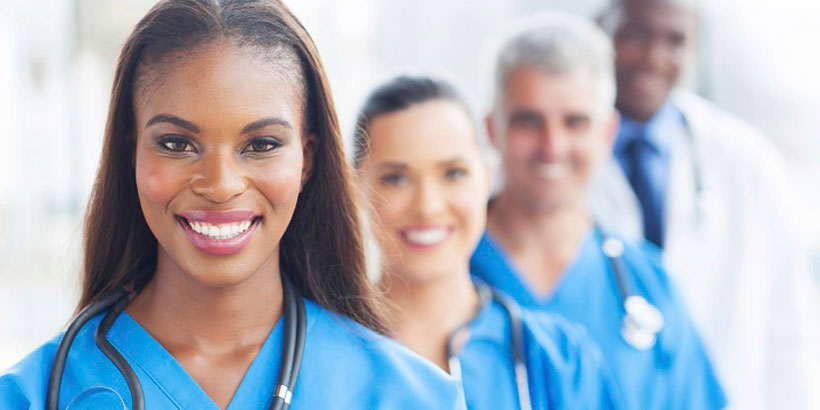 From the Alabama Department of Labor
MONTGOMERY – Data collected and analyzed by the Alabama Department of Labor's Labor Market Information Division shows that the most online wanted ads were for heavy and tractor-trailer truck drivers, registered nurses, and retail salespersons, with 7,011 ads placed for those occupations in August. Overall ads were up over the month by 1,133.
The Help Wanted Online (HWOL) data is compiled from all online job postings in the state, including those posted on the state's free online jobs database, www.joblink.alabama.gov, and other sources; such as traditional job boards, corporate boards, and social media sites. There were 42,410 online ads this month, 17,599 of those were new ads.
Heavy and tractor-trailer truck drivers earn a mean wage of $19.83 per hour, registered nurses earn a mean wage of $27.88 per hour, and retail salespersons earn a mean wage of $12.92 per hour.
Alabama continues to experience a sharp rise in demand for registered nurses. Online ads see double digit increases every month, and growth in this profession is expected to be more than 1,800 jobs from 2014 to 2024. Registered nurses work in hospitals, physicians' offices, home healthcare services, and nursing care facilities. Others work in correctional facilities or schools, or serve in the military.
"Three of the most sought after jobs this month pay more than $40 an hour," said Fitzgerald Washington, Alabama Department of Labor Secretary. "These are highly skilled positions with excellent salaries. It's important to remember that free vocational and educational training is available to those who qualify through the Career Center System, and we are here to help all Alabamians land their dream job."
The top three employers posting ads in August were: St. Vincent's Health System (718), UAB Medicine (644), and Community Health Systems, Inc. (546).
Forty-one percent of all online ads are less than 30 days old, and another 34% of all ads are less than 90 days old.
"We'd like to encourage anyone who needs a job, or wants a different job, to come into one of our Career Centers for assistance," said Washington. "Our trained staff can assist you in obtaining the career you want."
A listing of Career Centers can be found at www.joblink.alabama.gov.