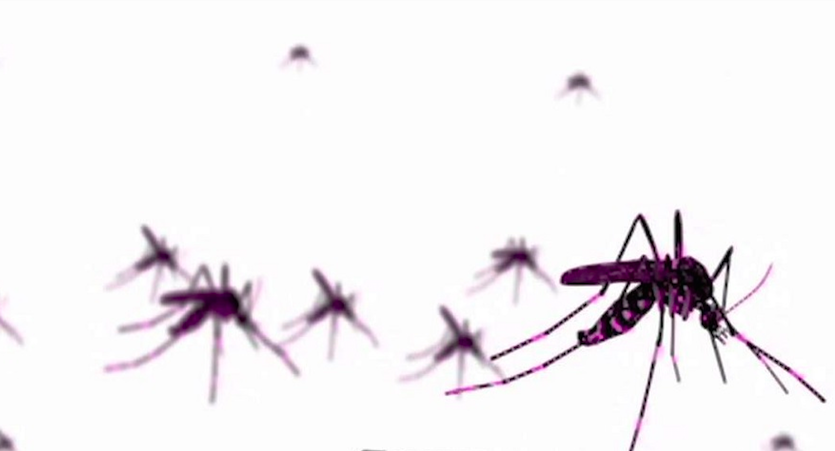 TUSCALOOSA, Ala. — A student at the University of Alabama has tested positive for Zika virus, the school announced yesterday. The student had recently studied abroad and is believed to have contracted the virus while overseas.
"Federal privacy laws prevent us from commenting on the student's condition; however, in the majority of Zika cases, individuals make a full recovery within a week," said University of Alabama spokesman Chris Bryant.
Bryant also stated that students who have recently studied abroad in Central and South America and the Caribbean have been notified and urged to get tested at the UA Student Health Center or their personal healthcare providers.
Almost all of the Zika cases in the United States have been travel-related. Only 11 of the 691 documented cases have been contracted through sexual contact with infected individuals. The UA student marks the sixth confirmed case of Zika in Alabama.
Zika virus is spread mainly through the bites of Aedes species mosquitoes but also can be transmitted through infected blood and sex. Only about 1 in 5 people infected with the virus become ill, according to the Centers for Disease Control and Prevention. For those who do get sick, Dr. David Freedman, a professor of medicine and epidemiology at UAB, describes Zika as "like a bad flu with a rash." Symptoms include fever, rash, joint and muscle pain, red eyes and headache.
Those who are at the greatest risk are women who are pregnant or may become pregnant.
That's because the Zika virus, after a widespread outbreak in Brazil in early 2015, has been linked to a spike in microcephaly in babies born in the virus-affected areas. Microcephaly is an abnormal smallness of the head, with complications that include developmental delays, stunted growth, seizures and mental retardation.
The best thing health officials suggest is not traveling to places with confirmed Zika outbreaks. In Alabama, experts advise residents to take serious precautions against mosquitoes – like eliminate pools of stagnant water, stay in screened-in or air conditioned rooms, wear long sleeved shirts and pants, and always apply mosquito repellent.