Yellowhammer Radio: Matt Wilson of 'Living Life on Purpose' makes a visit to The Ford Faction to talk about his new podcast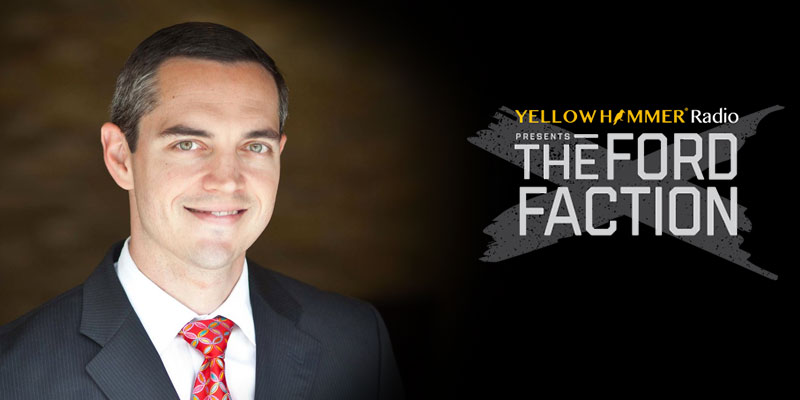 The Ford Faction brought in Matt Wilson to talk about his new podcast "Living Life on Purpose" and what led to it.  Matt mentions he was inspired to make it after the "Yellowhammer Leadership Conference" to spread more of a positive light on the news.  Ronnie Rice calls in during the interview to talk about his relationship with Matt and the hard work and dedication that was put in to achieve success.  Matt also talks about his experience Monday night reacting to seeing his Georgia Bulldogs lose to The Alabama Crimson Tide in the National Championship.
Subscribe to the Yellowhammer Radio Presents The Ford Faction podcast on iTunes or Stitcher.