Yellowhammer Radio: Inspirational Speaker Timothy Alexander Speaks About His Road From Tragedy to Motivation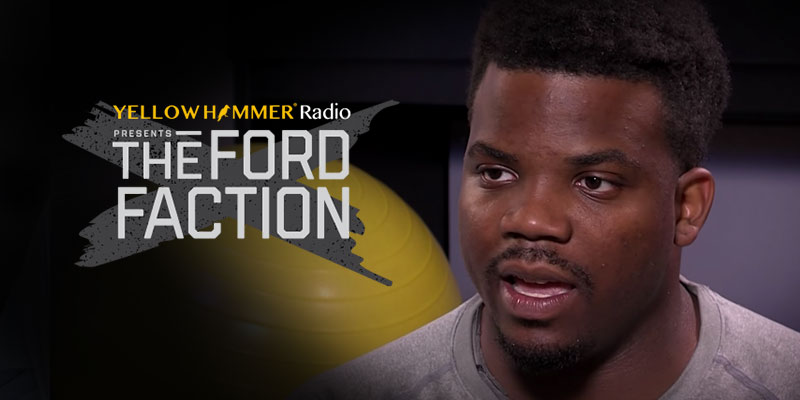 Reoccurring guest Tim Alexander joined The Ford Faction to tell his inspiring story of overcoming obstacles.  InspiredTA.com is who Tim is working with and he talks about how he got his start.  He shares his story about life through inspiration and humor that is sure to help anyone in whatever obstacles they're going through.
Subscribe to the Yellowhammer Radio Presents The Ford Faction podcast on iTunes or Stitcher.




Click here to listen in a new window.