Yellowhammer News to host Q&A event with Alabama State House Speaker and Senate President Pro Tem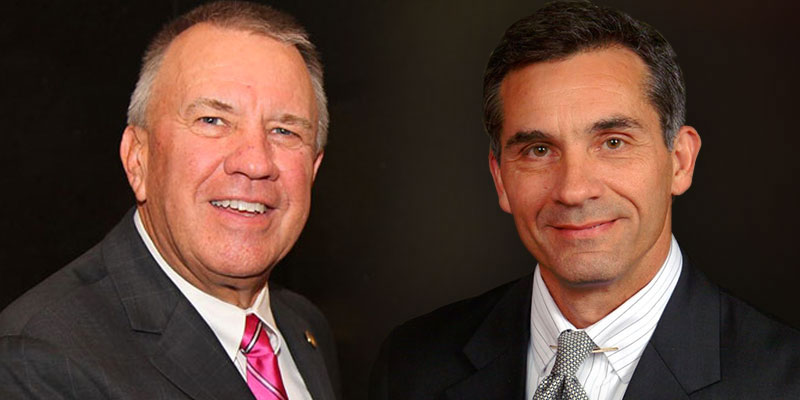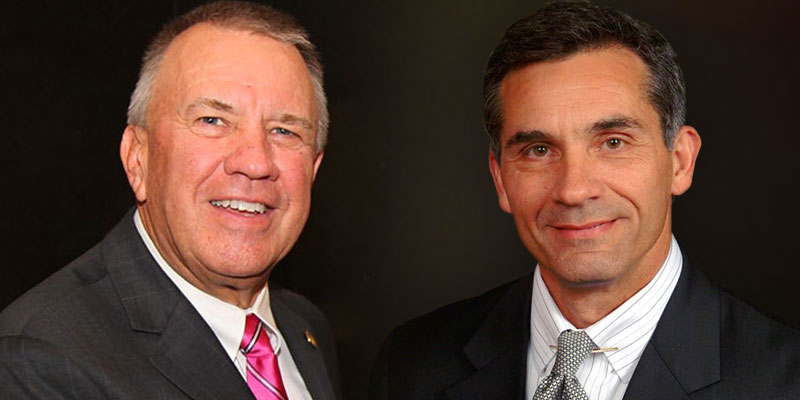 Yellowhammer News will host a reception with Alabama Senate President Pro Tem Del Marsh and Speaker of the House Mac McCutcheon at 5 p.m., Wednesday, Jan. 24, at the Alabama Association of Realtors, 522 Washington Ave. in Montgomery.
Topics discussed will include issues surrounding this year's legislative session.
Huntsville talk show host and Yellowhammer News contributor Dale Jackson will also moderate a lively question and answer session and audience members will have an opportunity to submit their own questions.
Space is limited, so please RSVP to events@yellowhammernews.com.