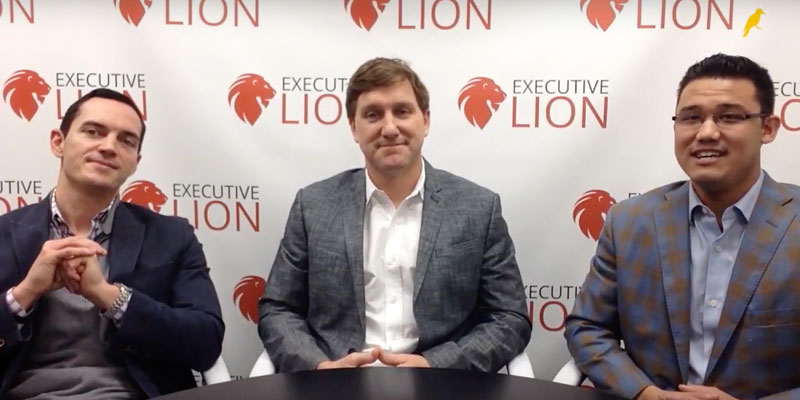 In this episode of Yellowhammer Presents: Living Life On Purpose, Matt Wilson and Andrew Wells of Executive Lion join Ron Holt as he shares his journey in life and business.
Ron is the CEO of Two Maids and a Mop, one of the fastest growing franchises in America. Ron is passionate about his business and shares his vision and what it took to survive and thrive in his tenure building the company. Ron is a husband, father, leader, businessman, and Christian.
WATCH the interview:
Three takeaways from the show:
1)     Your vision has to be greater than your circumstances if you want to be successful in life or business.
2)     Sometimes the struggle will continue longer than you think but if your purpose and your why drive you forward, you can persevere through the tough times.
3)     When God gives you a purpose and vision, you should pursue it passionately and never quit.
Don't miss out!  Subscribe today to have Alabama's leading headlines delivered to your inbox.