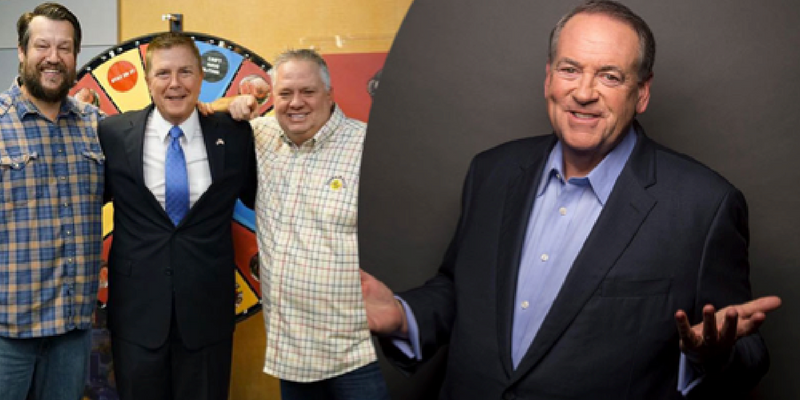 Governor Mike Huckabee and radio hosts Rick and Bubba will hold a kickoff rally for Scott Dawson's campaign for governor ‪at 7 p.m. March 19 at the Pelham Civic Center, 500 Amphitheater Road in Pelham.
Hurry, you can preregister your attendance for FREE right now. Seating is limited.
"I guarantee that you'll not only have a great time listening to live music with friends, but you'll also learn why I believe Scott Dawson is the proven conservative leader Alabama needs," Huckabee said.
Visit Scott Dawson's website, his Facebook page and @scottdawson on Twitter to learn more about his movement to restore faith in Alabama and cast a vision of hope and restoration for our future!
(Paid for by Scott Dawson for Governor, ‪P.O. Box 380063, Birmingham, AL 35238)
Don't miss out!  Subscribe today to have Alabama's leading headlines delivered to your inbox.