Justice Finally Arrives for Bank Robbery Murders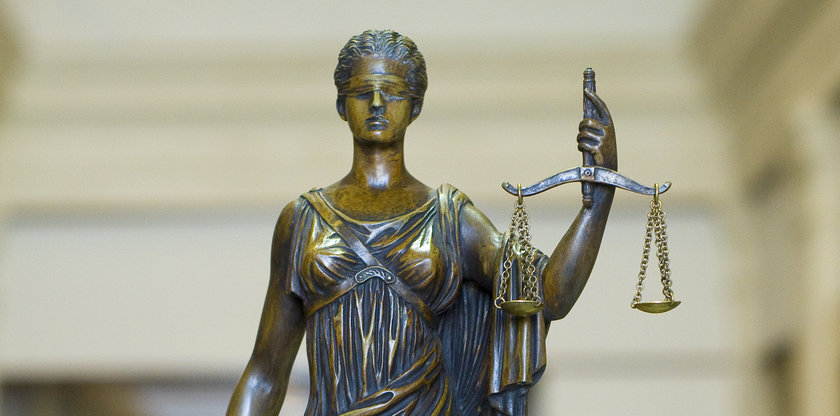 As reported by The Associated Press, earlier this week 41-year-old William Merriweather Jr. was sentenced to life in prison for a pair of murders he committed 10 years ago, bringing justice to the families of his victims.
On May 14, 2007, Merriweather robbed the Wachovia Bank Branch in Bessemer. During the robbery, he shot and killed bank tellers Eva Lovely Hudson and Sheila McWaine Prevo.
Merriweather then attempted to flee the scene of the crime. However, he tripped and fell on a curb while exiting the bank. This allowed the sheriff's deputies waiting outside the bank to apprehend him.
While it is not uncommon for court cases to drag on for years without a resolution, a decade is an unusual amount of time for a case to remain unsettled. In Merriweather's case, it appears part of the delay was based on the struggle to determine if Merriweather was mentally capable to stand trial. Numerous mental evaluations were given throughout the years, but it was ultimately determined he was able to stand trial.
Originally, prosecutors were seeking the death penalty. However, in an effort to bring the case to a close, they agreed to take death off the table in exchange for Merriweather's guilty plea.