DeKalb County Man Will Serve 25 Years After Killing His Mother With Baseball Bat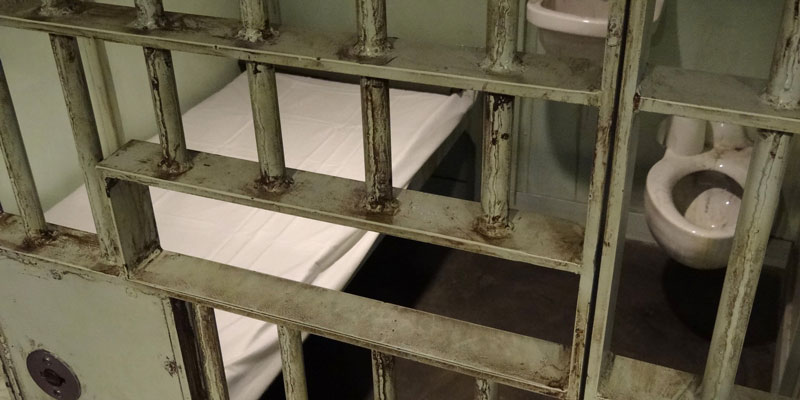 As reported by WHNT News, Tyler Blansit, 24, has pleaded guilty to beating his mother to death with a baseball bat back in 2015. As part of his plea deal, he was sentenced to a 25-year prison sentence, with the possibility of parole in 15 years.
Records indicate that the trial was set to start next week, and Blansit was facing life in prison if convicted. However, because the plea deal that was reached with prosecutors, the time he will serve behind bars has been drastically reduced.
Blansit was arrested in 2015, while he was a student at UAB. And he now admits to killing his mother because of an argument he was having with her over his grades.
Speaking to the media about the murder, DeKalb County Sheriff Jimmy Harris called it "one of the most brutal deaths I've ever seen."
Unless he commits other crimes in prison, Blansit will be eligible for parole at the age of 39.