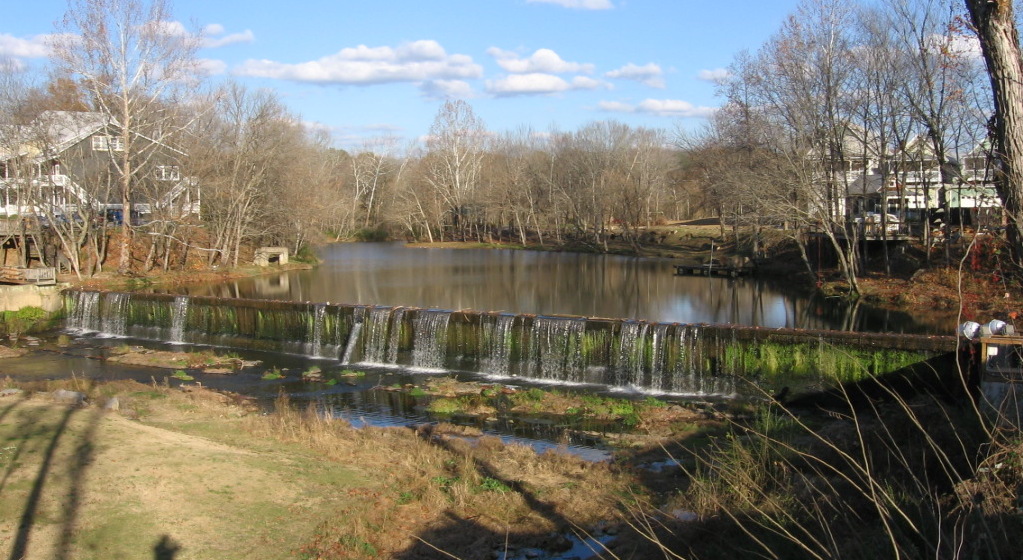 BIRMINGHAM, Ala. — This year's best suburbs to buy a home in Alabama were just named, and the results may surprise you.
Niche Local, a company that provides rankings and statistics on every neighborhood and city in the U.S., did a comprehensive assessment of the housing and community of American suburbs. Their rankings are based on multiple factors, including home values, property taxes, housing costs, crime rates, age of new home buyers, and personal reviews.
According to Niche Local, a high ranking on this list "indicates that a suburb attracts residents with a good housing market where property taxes and housing costs are in line with value."
In Alabama, Birmingham had four suburbs in the top 10, with Huntsville suburbs as well as Gadsden suburbs also making it to the top of the list. However, the second best suburb to be named was Taylor, a suburb of Dothan.
Overall, Helena was named the best suburb to buy a home in Alabama.
Niche Local praised Helena for a successful overall experience. Helena has 16,956 residents and a median home value of $178,200. 92.3% of Helena residents own their home.
"I love Helena," said one of the company's everyday experts. "I have been welcomed with open arms and the people have southern hospitality, which I love. I just love the atmosphere overall of the whole city and surrounding cities."
The top ten Alabama suburbs are ranked as follows:
1. Helena
Shelby County, Alabama
2. Taylor
Houston County, Alabama
3. Pelham
Shelby County, Alabama
4. Vestavia Hills
Jefferson County, Alabama
5. Madison
Madison County, Alabama
6. Hartselle
Morgan County, Alabama
7. Hokes Bluff
Etowah County, Alabama
8. Mountain Brook
Jefferson County, Alabama
9. Southside
Etowah County, Alabama
10. Glencoe
Etowah County, Alabama
Click here to see the Niche Local's 2015 Best Suburbs to Buy a House in Alabama full list.
---
https://twitter.com/caseycappa/status/634418932192030720
Don't miss out!  Subscribe today to have Alabama's leading headlines delivered to your inbox.