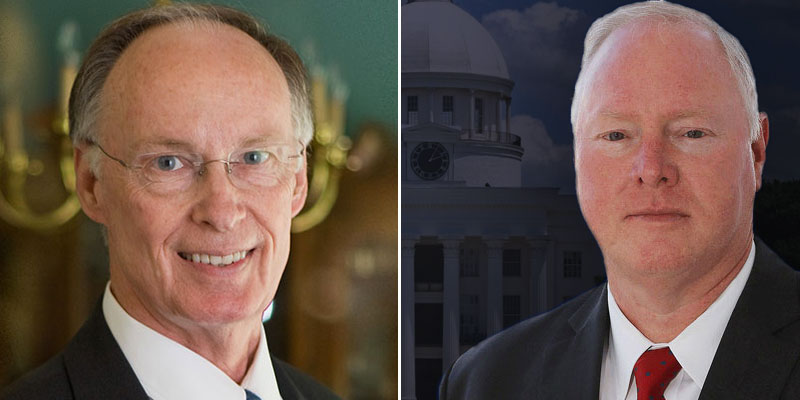 Stan Stabler, the head of the Alabama Law Enforcement Agency, has resigned his position.
Stabler, who became acting ALEA secretary in 2016 after Spencer Collier was placed on medical leave by Robert Bentley, was quoted in the House Judiciary Committee's report as telling the former governor, "I work for you."
Gov. Kay Ivey has named Hal Taylor as the interim ALEA secretary. Taylor has served as deputy chief of staff for the State Bureau of Investigations and ALEA chief of staff.
In a statement on the appointment, Gov. Ivey said, "Hal Taylor is a man of the utmost integrity who I trust during this time of transition to help in my vision of improving Alabama's image. I also thank the hundreds of men and women in our state law enforcement ranks who work every day to protect us."
With the firing of Jon Mason and now Stan Stabler stepping down, Gov. Ivey is making a point of cleaning up much of the mess left behind by Bentley.
Don't miss out!  Subscribe today to have Alabama's leading headlines delivered to your inbox.