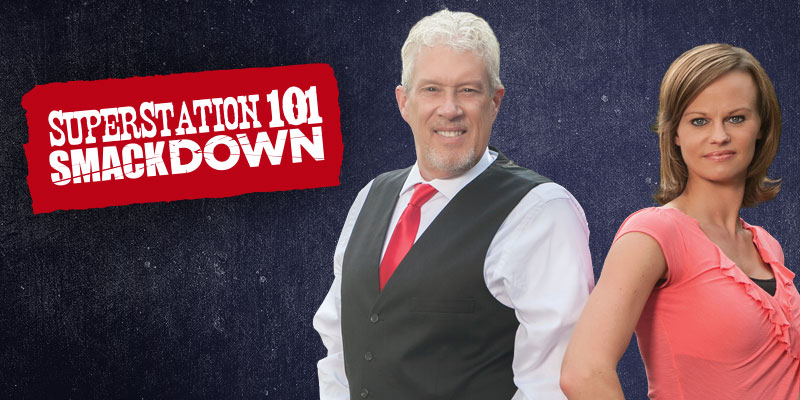 by Staff Writer
When Jenny called "AM with Michael and Jessica" on Superstation 101, her goal was to attack President Trump with the same rhetoric that is displayed on the national networks. What she got instead was a lesson on knowing the facts of your subject matter before calling a radio station. During this particular call, Jenny learned that if you make a claim, you better be able to back it up.
You can listen to "AM with Michael & Jessica" on WYDE SuperStation 101 every Monday through Friday from 6am to 10am.
Click here to listen in new window.
Podcast: Play in new window | Download
Subscribe: Google Podcasts | RSS
Don't miss out!  Subscribe today to have Alabama's leading headlines delivered to your inbox.