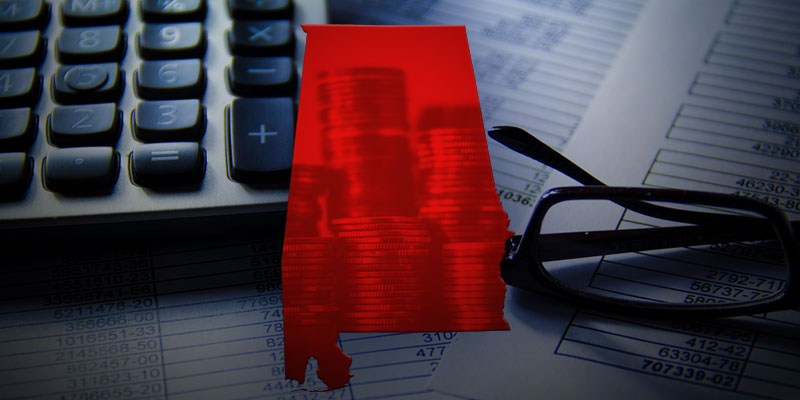 A new study from WalletHub shows that Alabama is the third worst state in the country for those in their late teens to early thirties, often referred to as "millennials." The study accounted for a state's affordability, education and health systems, quality of life, economic health, and civic engagement to create a composite score out of 100.
The Yellowhammer State fared well in affordability (13th), but finished in the bottom third in every other category.
Alabama's civic engagement score (36th) is only likely to go down in light of the numerous scandals that have come to define state politics. With the conviction of former Speaker of the House Mike Hubbard (R-Auburn), the removal of the defiant Supreme Court Justice Roy Moore (R), and the likely resignation of Gov. Robert Bentley (R), Alabama is hardly the place for civic optimism.
North Dakota, Minnesota, South Dakota, and Iowa were ranked as the top states for millennial needs, while New Mexico, Alabama, Mississippi, and West Virginia were the worst.
Millennials now make up a quarter of the U.S. population and 21 percent of all U.S. consumer discretionary spending as of 2017. However, economists believe their disproportionate financial struggles stem from the Great Recession. According to a report from The Associated Press, the financial crisis set back millennials so far that they now earn 20 percent less than baby boomers did at the same age.
Another recent study from WalletHub revealed that Alabama is also the most stressed-out state in the union. In the composite, Alabama ranked fifth in work-related stress, second in money-related stress, fifth in family-related stress, and sixth in health and safety stress.
RELATED: Study reveals Alabama is the most stressed-out state in the U.S.
Don't miss out!  Subscribe today to have Alabama's leading headlines delivered to your inbox.