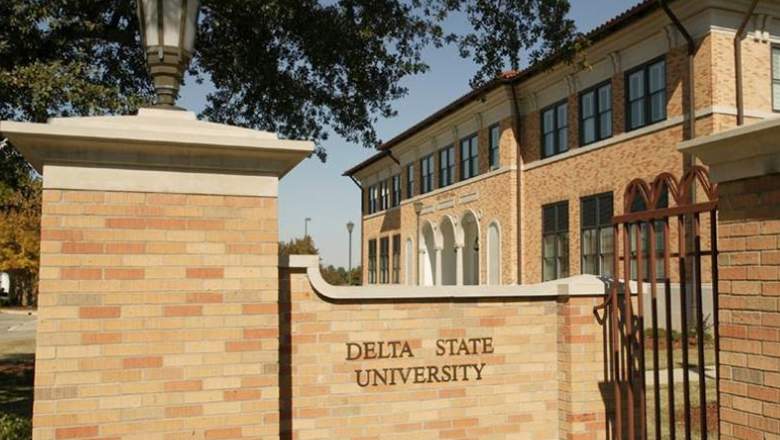 CLEVELAND, Miss. — According to sources close to the Delta State University shooting investigation, Shannon Lamb shot fellow DSU professor Ethan Schmidt because he believed Schmidt had been an obstacle to him being granted tenure by the university. Rather than receiving the coveted tenure distinction, Lamb had instead been reduced to teaching online classes.
Unfounded speculation early in the investigation had centered around a possible love triangle between Lamb, Schmidt and Amy Prentiss, who lived with — and was ultimately killed by — Lamb.
But a senior law enforcement source, who spoke on condition of anonymity, has now provided new details of the conversation police had with Lamb before he took his own life.
Lamb told police he had decided to kill himself Sunday, and when Amy Prentiss tried to intervene to stop him, he accidentally shot her. Once he realized she was dead and decided he was not willing to go to jail for what had happened, he drove to Delta State to kill Schmidt as well, before taking his own life.
"There was no relationship between the woman and the professor who was shot," the source told Yellowhammer. "The only thing connecting those two people was that Shannon Lamb shot them both. Lamb said it was an accident that (Prentiss) was killed. But after that happened (Lamb) decided he might as well go to Delta State and shoot (Schmidt) because he for some reason believed (Schmidt) had kept him from getting tenure."
Police believe Lamb shot Prentiss some time on Sunday, but did not report the shooting until the following morning when he arrived at Delta State. Police later found Prentiss with a single gunshot wound to her forehead. Schmidt, who is survived by his wife and three young children, was shot and killed in his office in Delta State's Jobe Hall.
Tuesday classes at Delta State were cancelled and a candlelight vigil in Scmidt's memory is scheduled to take place this evening.