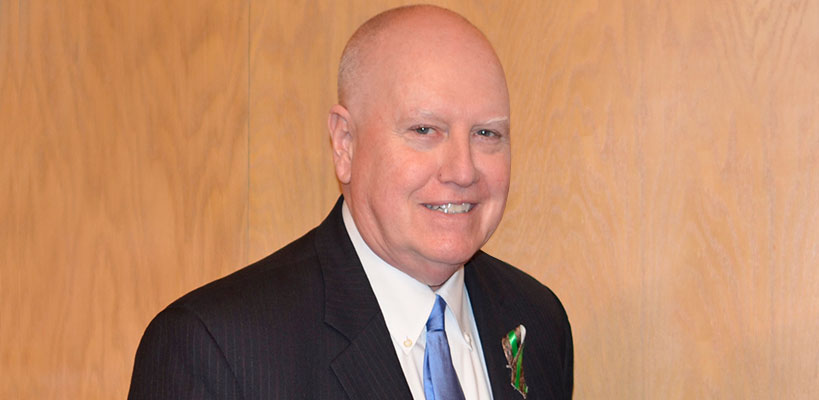 Following Alabama's disappointment with the ACT-Aspire assessment test, State Education Superintendent Michael Sentance has now secured a waiver from the U.S. Department of Education (DOE) to use a different assessment test.
As we recently reported, the State Board of Education unanimously voted to end Alabama's administration of the ACT Aspire testing for third through eighth-grade students following disappointing results since 2014. However, to use a different test, states must obtain a waiver from the U.S. Department of Education and Alabama's first waiver request was denied.
Following that move, Sentance had another conference with DOE officials and this time the waiver was granted. One source close to the DOE who's not an Alabama official said, "Senior brass at the DOE told me that Mr. Sentance's appeal was on point. They said he had his 'ducks in a row" and that the solid facts he presented made his request compelling."
The timing of DOE granting Alabama the waiver was also critical.  If the waiver hadn't been granted when it was, the state's agreement with ACT-Aspire would have automatically renewed for the 2017-2018 school year.
Related: Alabama to Stop Administration of ACT Aspire
In addition to students performing poorly on the ACT Aspire tests—reading proficiency below 50 percent and science proficiency below 40 percent—Sentance and members of the State Board have cited other reasons they wanted to scrap the test. These include:
ACT Aspire is aligned with Common Core and would've ultimately forced teachers to integrate it more for students to do well on the test
Aside from Common Core, the test was not aligned with what students are being taught in Alabama classrooms
ACT refuses to publish the questions after the test is done, so there's no way to determine their relevancy and effectiveness to Alabama students
Test results haven't come back quickly enough to allow teachers to modify lessons to help students achieve better grades
The test is expensive compared to similar assessments
When asked about her view of the waiver, State Board of Education member Betty Peters said,
I'm greatly relieved that Mr. Sentance secured this waiver for Alabama because it allows us to sever ties with ACT-Aspire. This is a big reason we voted to bring him to Alabama in the first place—to reform our schools in a way that frees them from Common Core, which was a national fiasco. In other words, finding a new assesment test is a big step in allowing us to drain the 'Alabama swamp' and offer our students what they truly need. Now we can move forward in a focused manner to better serve our children.
Don't miss out!  Subscribe today to have Alabama's leading headlines delivered to your inbox.