SCAM ALERT: Alabama Residents Warned About Funeral Home Scams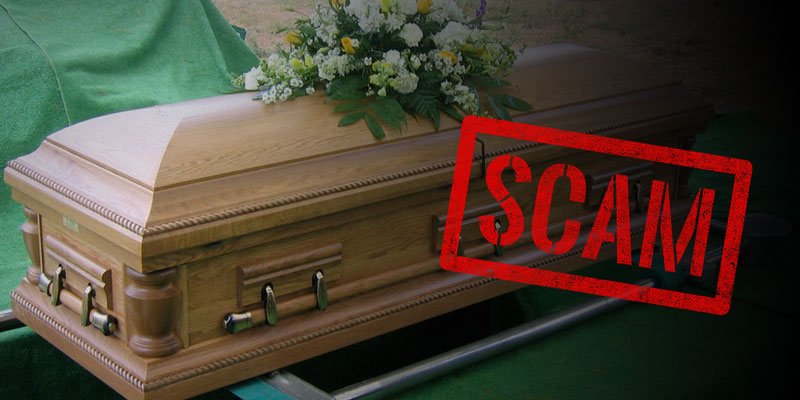 As reported by ABC 33/40, the Alabama Board of Funeral Service is warning Alabama residents to stay vigilant for potential funeral service scams.
Due to reports received by the Board, officials believe some grieving families have been solicited for money by individuals posing as funeral home employees. As part of the scam, families are instructed to pay additional fees associated with caskets, cemetery items, and shipping.
The fraudsters then request that families bring money to the funeral home parking lot after hours, meet at a random location, wire the money, or hand over their credit card information.
The Board is instructing residents to protect themselves should they suspect they are dealing with an instance of fraud. This can be done by dealing with your funeral home directly, by phone or in person. All funeral homes are required to have a license number, allowing you to easily check if they are registered with the state.
Law enforcement also requests that you contact them immediately should you receive a suspicious call.