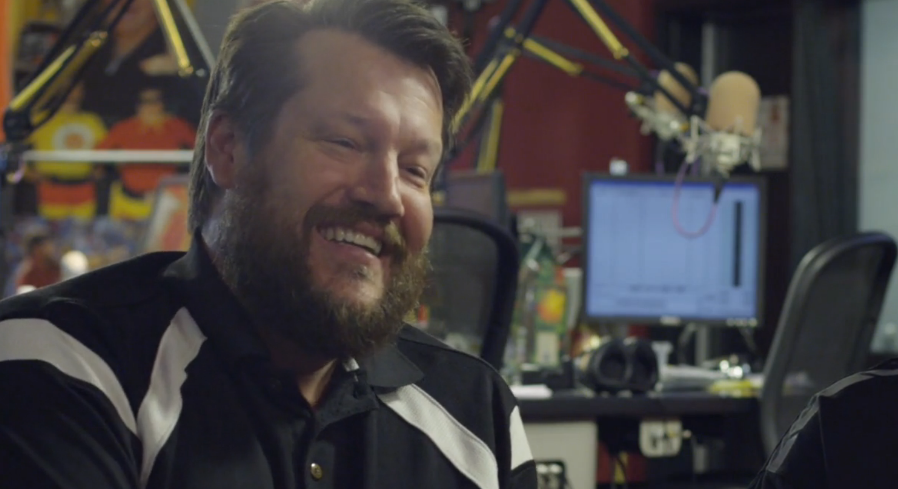 Late last week, the Rick & Bubba Show's Rick Burgess tweeted that he would make a big announcement today about the 2018 Alabama governor's race.
While many of his fans expressed hope that this meant he's running for governor, Rick spoke with Yellowhammer this weekend and explained that his announcement "will be better than that." The "better than that" Burgess said, is his endorsement of his close friend of twenty years, Birmingham evangelist Scott Dawson. Mr. Dawson announced his candidacy on the Rick & Bubba show at 7:20 this morning, with Rick adding that Scott Dawson has his support.
Reflecting on the process that brought him to this decision, Burgess—named to Yellowhammer's Power & Influence 50 list as one of the fifty most influential people in the state the last two years—explained: "While we all need to be open to what God may have for us at any moment, just because He's given me a platform in one arena doesn't mean I'm the best person to excel in another. As I prayed about this and talked with my closest friends, what quickly became apparent is that Scott is a great fit to run for governor at a time when our state desperately needs to restore its credibility and integrity in Montgomery. I believe Scott Dawson is the man Alabama needs for 'such a time as this'."
Burgess was also quick to stress that he typically steers clear of politics because endorsing anyone "is a really big deal that I take very seriously." As he explained, "Many of our listeners asked if I'm running and when I tell them it's not likely their first question is always, 'well, who will you support?' That's a tremendous responsibility. God has given me this platform, people trust me, and with that comes the burden to make sure I'm as thoughtful and wise as I can be about things like this. That's why I only support those I truly know and trust, as was the case with Gary Palmer when he was elected to Congress."
As we continued to chat, Burgess stressed that his endorsement of Scott Dawson is not a suggestion that other candidates don't have integrity or that they're not good people; it just means he's supporting Dawson because of the "deep mutual trust" they share. "When I say we need to restore our integrity at the Capital," Burgess said, "I'm referring to all of the fall-outs down there over the last couple of years. I want to be very clear here: supporting one person doesn't mean I'm against anyone else in the race. It just means that I don't know them the way I know Scott."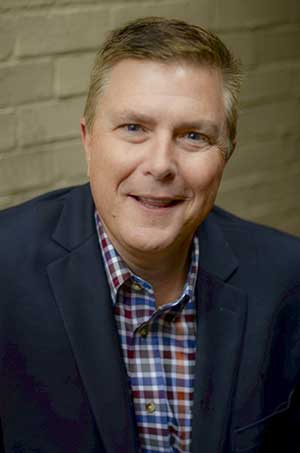 Burgess also explained that his trust in Dawson isn't the product of a superficial relationship and that Dawson's depth of character has a great deal to do with his endorsement. "The kind of relationship Scott and I enjoy is one forged through some incredibly hard times, not the least of which was the passing of my son. The Bible's 'iron sharpening iron' phrase gets overused, but I'm telling you when you experience life with a friend as I have with Scott, and you walk through the fire together, you truly get to know someone. Scott's character has been proven over and over again in private, and that's why I'm so confident of the kind of man he will be in public. A man just can't fake the kind of wisdom, love, and character that defines Scott Dawson's life and his success."
When asked to elaborate, Burgess continued. "When you see people they usually fall into one of two categories: There's the 'Look, here I am' kind of people and the 'Look, there you are you are,' kind of people. Scott is a 'Look, there you are' kind of man. In other words, he's not thinking 'What can you do for me?' he's thinking 'What can I do for you?' That's just who Scott Dawson is. Not only does he have the intelligence, competencies, and wisdom to restore our state, Scott is free from the burden that seems to ruin so many people in Montgomery—that burden that says 'this is all about me.' Once a person has that mindset, it doesn't take long for the wheels to come off, and frankly, I think that's been the case way too often in the Governor's mansion and the State House in general. I know Scott Dawson, and I know that no office or position will ever make him into that kind of man. He doesn't need to be governor. He wants to follow God's leading. That's a huge difference. That doesn't mean he'll be elected, but it does mean he's obedient. Those are the reasons he's my guy," Burgess concluded.
Editor's Note: The Rick & Bubba Show is broadcast live from Vestavia Hills, Alabama and is heard and seen by over 3.5 million people every day on over 70 radio & TV stations across the nation, and some fifteen stations in Alabama alone.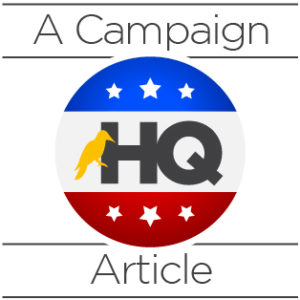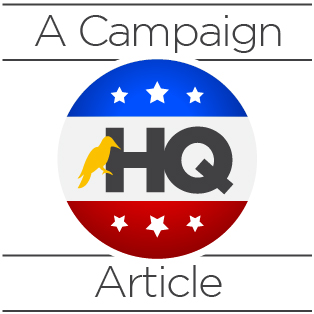 Don't miss out!  Subscribe today to have Alabama's leading headlines delivered to your inbox.