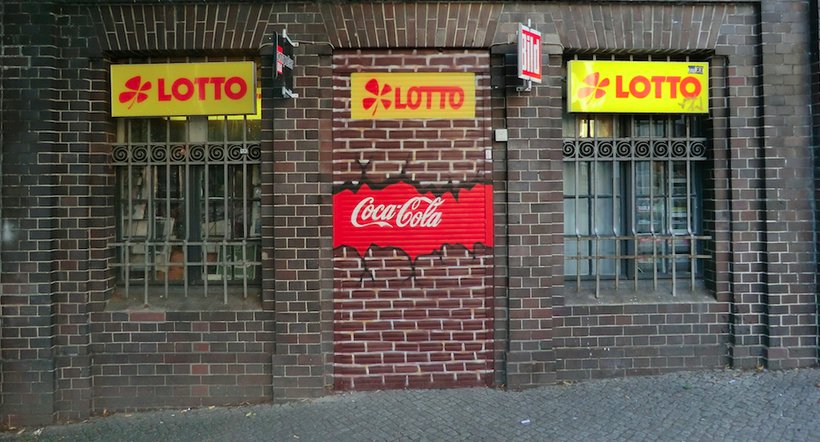 MONTGOMERY, Ala. — Alabama Republicans are almost evenly split when asked whether they believe the state should create a lottery, but remain overwhelmingly against the further expansion of casino gambling in the state, according to a recently-released.
The Alabama Forestry Association, one of the state's most influential conservative groups, commissioned a survey of 600 likely Republican primary voters and found half of them either "strongly approve" or "somewhat approve" of a lottery. Cherry Communications, a Florida-based public opinion research firm, conducted the survey.
RELATED: Roy Moore tops crowded potential field in first 2018 Alabama gubernatorial poll
When asked, "Do you approve or disapprove of the creation of an Alabama State Lottery," here's how Alabama Republicans responded:
Strongly approve: 33%
Somewhat approve: 17%
Somewhat disapprove: 10%
Strongly disapprove: 32%
Undecided: 8%
But when Alabama Republicans were asked, "Do you approve or disapprove of expanding casino gambling in Alabama," here's how they responded:
Strongly approve: 22%
Somewhat approve: 16%
Somewhat disapprove: 12%
Strongly disapprove: 41%
Undecided: 9%
The Alabama legislature is preparing for a Special Session called by Gov. Robert Bentley to debate passing a bill that would give Alabamians the opportunity to vote up or down on a lottery in November's General Election.
The last time the issue came up for a vote in 1999 it was voted down 54% to 46%.
Alabama is one of only six states that does not have a lottery, but a gambling expansion of any kind will face fierce opposition from the state's large swath of evangelical voters.
Dr. Joe Godfrey, executive director of the Alabama Citizens Action Program (ALCAP), an almost 80-year-old organization that describes itself as "Alabama's moral compass," earlier this year expressed concerns that "illegal gambling is taking over this state" and reiterated his group's opposition to an expansion of any kind. Influential Christian conservative talk radio host Rick Burgess added that he believes the lottery is "a lazy plan" for politicians who cannot balance a budget.
"The states that do a lottery, you would think their streets would be paved with gold," said Burgess. "You would think the teachers make all the money they'd ever want to make. You would think the children have the latest technology. You would think the children want for nothing. That's not reality."
But there are signs that some long-time gambling opponents are softening their stance.
"Historically, I've opposed them," powerful state senator Jabo Waggoner (R- Vestavia Hills) told ABC 33/40. But he says he is now considering throwing his support behind a bill that would bring the issue up for a vote again because he views finding money for Medicaid as an "urgent issue."
The Alabama legislature would have to pass a lottery bill by Aug. 24th for it to meet the scheduling deadline to make it on the ballot in November.