It was great to spend August recess back home visiting with the folks who sent me to Congress to fight for their conservative values. Before my work in Washington takes off, I want to give you an August recap and highlight the first seven months of my congressional term.
As a member of the House Armed Services and Homeland Security Committees, it is my  responsibility to sell North Alabama as the premiere defense hub of the United States. This is why I made it a point to visit Redstone Arsenal leadership and small businesses that support a variety of Department of Defense programs critical to national security. 
The Biden Administration's weakness in defending the U.S. against foreign adversaries, be it the Mexican cartel or Communist China, has jeopardized our national security.  
The Tennessee Valley stands ready to confront and eliminate the threats facing our homeland. From anti-unmanned drone systems, missile defense, to cybersecurity, there is no region better positioned to protect national security than ours – I am working every day to ensure this is a known fact in the halls of Congress.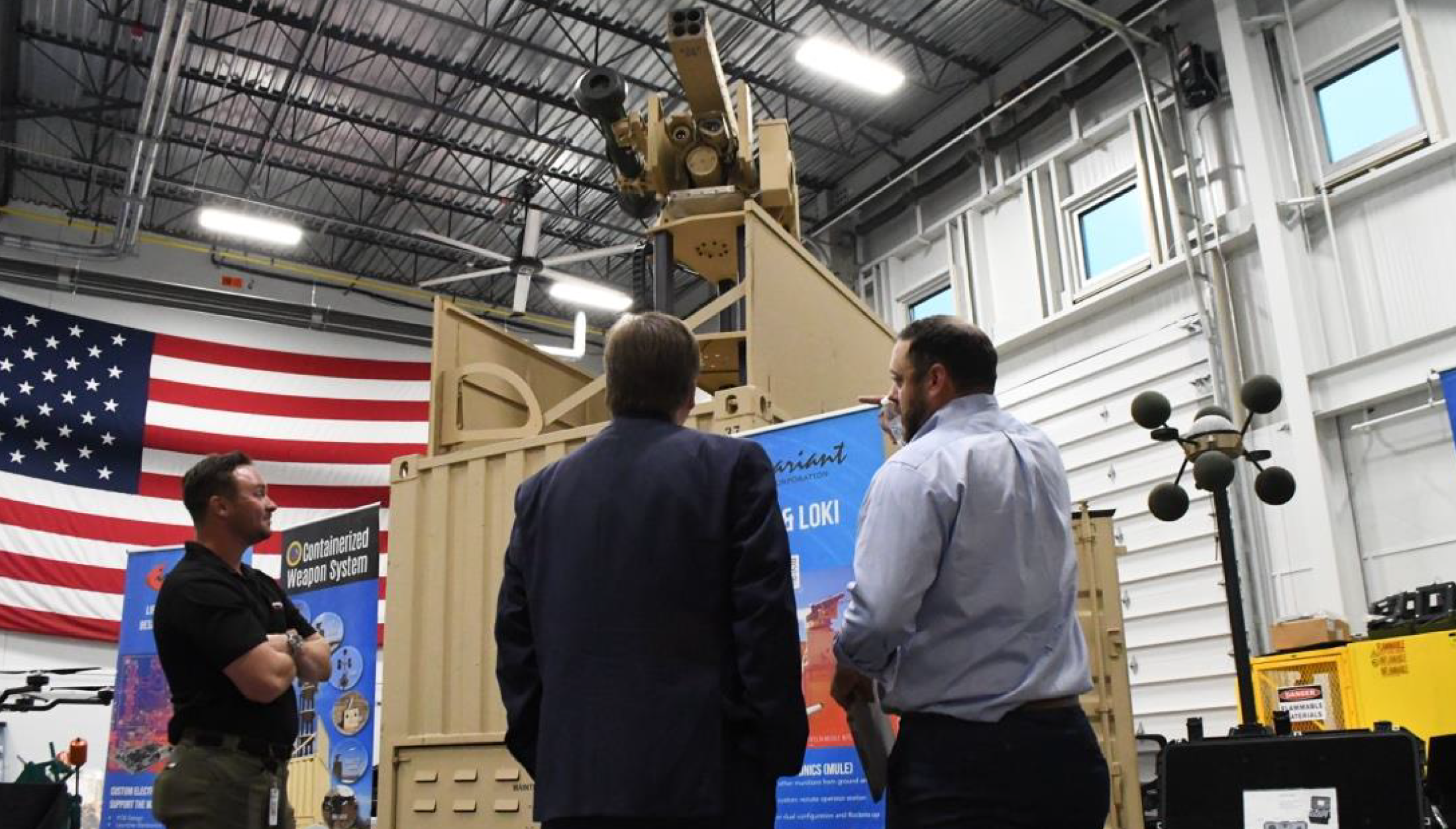 Another priority of mine is to support economic development efforts throughout the region. I am proud to say that North Alabama is the engine that fuels the state's economic growth.
According to the Alabama Department of Labor, the Fifth Congressional District's unemployment rate sits at 2.06%. In fact, three of the state's top five counties with the lowest unemployment rates are in our district. 
While meeting with industry from every corner of the district, it remains clear that we must ramp up workforce development efforts. Employers, large and small, are in search of skilled labor to fill high-paying, in-demand jobs. North Alabama's economy is full of potential.
To keep this train rolling, we must equip our students with the skills these jobs require. I also visited universities, community colleges, and technical schools.
Our institutions are rising to the occasion. In Congress, I am proud to partner alongside local educational leaders and support their efforts to strengthen our regional workforce.
North Alabama's economic success is a testament to our communities taking a regional approach and working as one team. During the August recess, I met with local leaders from all five counties to discuss how I can help solve issues that matter to constituents in their communities. 
More and more people are finding that the Tennessee Valley is the best place to live in the United States. With our region's population on the rise, it is critical that infrastructure keeps pace to support unprecedented growth.  
Whether it be improving major roadways, increasing power capacity, or expanding broadband and water, sewer, and gas infrastructure, I vow to support local projects in every community throughout our district.
Despite what Washington liberals believe, we pay our fair share of federal taxes. This is not the federal government's money, and it sure doesn't belong to New York or California. It belongs to you. I am not ashamed to say that I will fight to return our hard-earned tax dollars back home where it will be best put to use.  
North Alabamians deserve safe communities. Last month, I met with numerous volunteer fire departments, law enforcement agencies, and 9-1-1 personnel. It was uplifting to see the commitment these servant leaders hold to ensuring the health and safety of their communities. As a lifelong volunteer firefighter and emergency medical technician, I am supporting our first responders by making sure they have the most updated and effective assets to serve the public.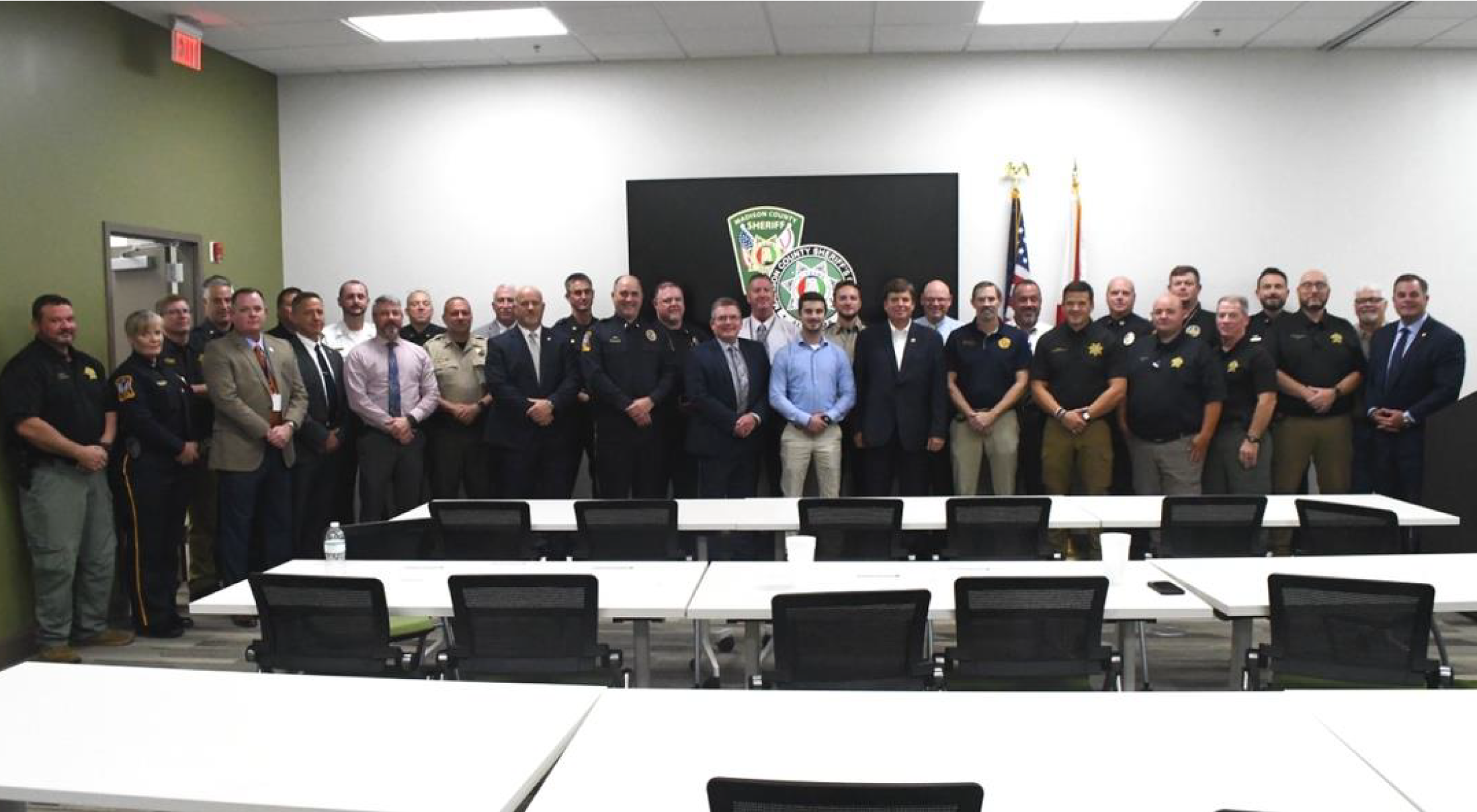 While the radical left moves to defund law enforcement, I will work tirelessly to back our men and women in blue who put their lives on the line daily to uphold law and order. There is no stronger supporter of the first responder community than me on Capitol Hill. 
It is evident that our Christian values are under attack by the far left. While home, I met with pastors and faith leaders from across our district. It was refreshing to be in the company of fine folks back home that believe in the principles that make this nation great.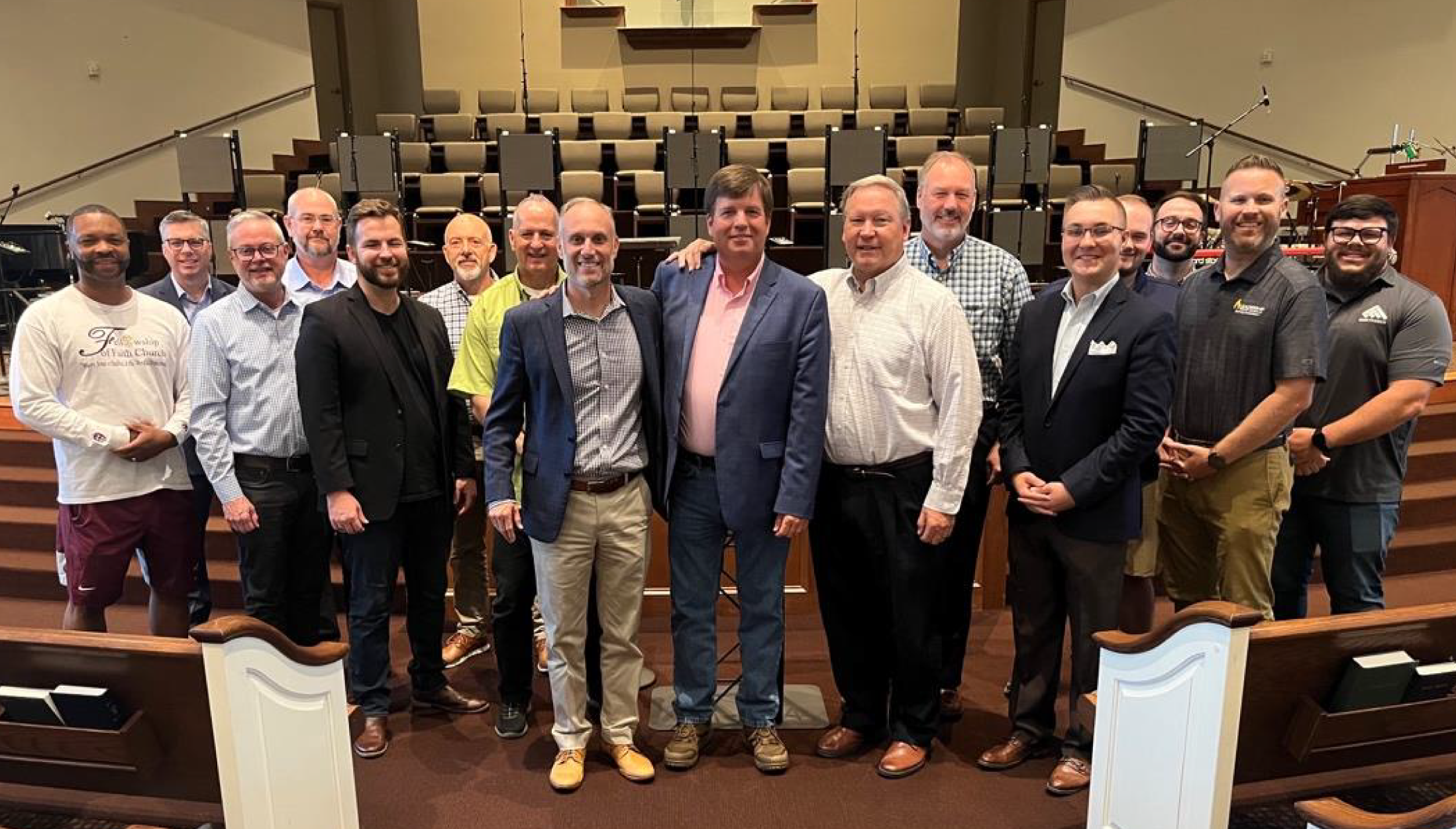 While leftists call for abortion on demand and push transgenderism on schoolchildren, I am  grateful we live in North Alabama where common sense prevails. In Congress, I'm proud to fight against the woke agenda and to restore the conservative values this nation was founded upon. 
From the Shoals to Sand Mountain and everywhere in between, it was great to leave Washington and spend an entire month back in God's country. As I return to Washington, I look forward to continuing to fight for North Alabama. 
Congressman Dale W. Strong represents the Fifth District of Alabama and is a member of the House Armed Services, Homeland Security, and Science, Space and Technology Committees.
Don't miss out!  Subscribe today to have Alabama's leading headlines delivered to your inbox.