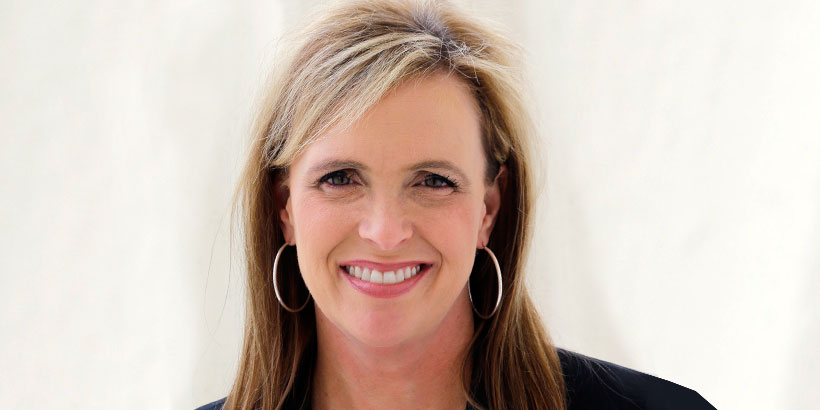 MONTGOMERY, Ala. — Governor Robert Bentley's senior advisor and mistress has resigned.
In a statement released by the Bentley administration, Mason said she plans to return to life outside of the public sphere.
"I have resigned as Senior Political Advisor to Governor Bentley and will no longer be paid from his campaign fund," said Mason. "I have also ended my work with the Alabama Council For Excellent Government. My only plans are to focus my full attention on my precious children and my husband who I love dearly. They are the most important people in my life. Thank you for your prayers for our family."
Mason's resignation comes exactly one week after Yellowhammer News first revealed the existence of audio recordings in which Governor Bentley and Mrs. Mason shared intimate — and sometimes explicit — details about their relationship, which ultimately led to Gov. Bentley's wife of 50 years filing for divorce.
Bentley apologized for making "inappropriate comments" but insisted he did not have a physical relationship with Mrs. Mason, in spite of evidence to the contrary.
Mason's resignation represents a drastic change inside the Bentley administration, over which many on Goat Hill insist she held absolute sway.
"From 2014 to the present it has come apparent to me that Mrs. Mason wields a level of influence over state government that I have never seen before. "Former Alabama Secretary of Law Enforcement said last week. "The influence she is wielding makes her the de facto governor."
The de facto governor has resigned. Will the actual governor be next? #alpolitics

— Cliff Sims (@Cliff_Sims) March 30, 2016
Questions still remain about the shadowy groups behind which Mason's sources of income are hidden. Yellowhammer sources have confirmed that both the Alabama Attorney General and the U.S. Attorney's office have launched criminal investigations into possible wrongdoing stemming from the Bentley-Mason relationship.
Alabama lawmakers are also making preparations to bring forth articles of impeachment against Governor Bentley on the grounds that he is unfit to serve in the office to which he was elected.
---
RELATED:
1. UNCOVERED: Bentley and Mason co-own secret safe deposit box together
2. DEVELOPING: State, Feds launch criminal investigations into Bentley-Mason relationship
3. Governor Bentley isn't going anywhere and here's why
4. EXCLUSIVE: The complete Bentley-Mason affair audio recordings and transcripts
5. These four audio clips suggest Bentley is lying when he denies having a 'physical affair'
6. 'Bentley was framed!' — Rick & Bubba producer performs hilarious original song
7. 'Gender bias' cries from Bentley's alleged mistress are a desperate diversion (opinion)
8. WOW: This is what's engraved on the podium Bentley stood behind to discuss affair
9. CARTOON: Slick Willy backs Bentley
10. SOURCES: Lt. Gov has been preparing for possible Bentley resignation for months
11. Bentley addresses affair allegations: 'I made a mistake'
12. Alabama's former top cop: Bentley mistress was 'de facto Governor'
13. Bentley staffer lashes out, says sources exposing secrets are 'the public's worst enemy'
14. Was Bentley booted out of his church? Here's what really happened.
Don't miss out!  Subscribe today to have Alabama's leading headlines delivered to your inbox.