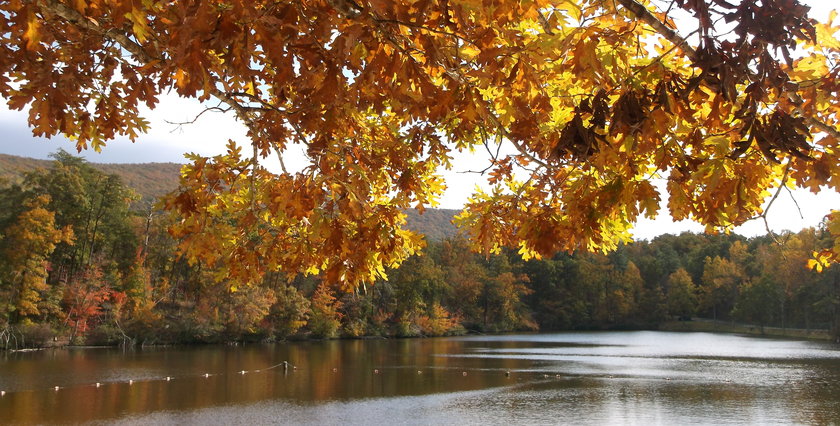 Beginning November 1, Alabama State Parks will provide veterans with free admission to state parks that charge an entry fee or day-usage fee. The program called "Parks for Patriots" hopes to thank veterans for their bravery and service to our country.
"Our parks and public lands are places for reflection and serenity, and they stand as a tribute to those who have served our great nation," Greg Lein, Alabama State Parks Director, said in a news release. "For years we have offered free state park admission to veterans on Veterans Day. Expanding that access year-round is the least we can do for those who have made our freedom possible."
Alabama State Parks highlighted the deep connection the state's parks have with veterans. Many of the parks were built with help from the Civilian Conservation Corps (CCC), which employed many World War  I veterans during the Great Depression.
Alabama State Parks encourages other guests to offer a donation to sponsor a veteran. "Your donation, combined with other sponsor contributions, will allow us to honor the men and women who have served our great country," a statement on their website said. Donations can be made in three ways: online, at any state park entrance gate (cash only), or at point-of-sale cash register at park offices, restaurants, etc.
The Parks for Patriots program only applies to park admission. It does not cover other concessions or fee-based adventures inside the park.
"I am so thankful for all of our veterans and I am glad we can offer them free admission to our State Parks," said Chris Blankenship, Commissioner of the Alabama Department of Conservation and Natural Resources. "As Veterans Day approaches, we urge all Alabamians to consider sponsoring our veterans by contributing to this new program. It's just one of the ways we can all show our gratitude for their selfless service to the country."