One of the 'most influential people in America' set to speak at Alabama jobs summit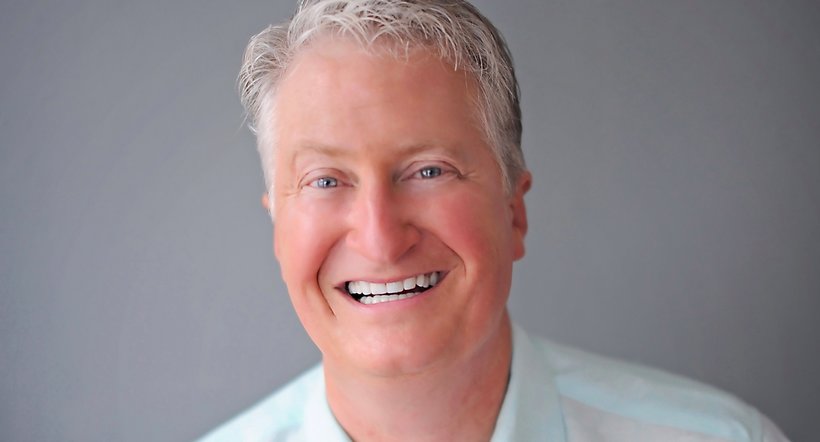 BIRMINGHAM, Ala. — Best-selling author and Alabama native Andy Andrews, who the New York Times hailed as "one of the most influential people in America," is confirmed to speak at the inaugural Alabama Economic Growth Summit.
The Summit, which will take place at The Renaissance Ross Bridge Golf Resort & Spa in Hoover on Feb. 18th and 19th of next year, will assemble the state's top leaders in government, business and academia. The two-day event will celebrate Alabama's recent economic development successes and spur the state toward being the country's most attractive state for business.
Andrews lived a relatively normal life until the age of 19, when both his parents died — his mother from cancer, his father in an automobile accident. After a series of poor choices made during this tragic period in his life, the young man found himself literally homeless, sleeping occasionally under a pier on the Alabama Gulf Coast or in someone's garage.
At the end of his rope, Andrews asked himself a question: Is life just a lottery ticket, or are there choices one can make to direct his future?
In an effort to find the answer, Andrews read more than 200 biographies of great men and women. How did they become the people they were? Were they born that way, or were there decisions made at critical junctures in their lives that led to their success? The young Andrews finally determined that there were seven characteristics each successful person he studied had in common. The "Seven Decisions," as he calls them, were the engines used to carry Andrews' life in a different direction. And more than 20 years later, those same Seven Decisions became the outline for The Traveler's Gift, a New York Times bestseller that catapulted Andrews into the spotlight as one of the country's most influential authorities on leadership and decision making.
Mr. Andrews is now an internationally known speaker and novelist whose combined works have sold millions of copies worldwide. He has been received at the White House and has spoken at the request of four different U.S. presidents.
In the past six weeks alone, Andrews has coached five different CEOs of billion dollar corporations, five different college football coaches whose teams are currently ranked in the top 20, the Special Operations Commander for NATO, and has been asked to coach two different presidential candidates.
Yellowhammer Multimedia CEO Cliff Sims said Mr. Andrews is the ideal speaker to inspire Alabama's leaders to push Alabama toward reaching its full potential.
"Andy is a genuine Alabama treasure and the embodiment of everything that makes our state so special," said Sims. "We are honored that he will be sharing his incredible depth and breadth of knowledge with our conference attendees. His participation in the inaugural Alabama Economic Growth Summit further ensures that it will be a can't-miss event for anyone who's serious about pushing our state forward."
Tickets for the two-day event are currently available on AlabamaJobsSummit.com at a special rate if purchased before the early-bird deadline of Nov. 13.
Platinum Sponsors for the event include The Alabama Department of Commerce, Alfa, Alabama Power, Protective Life and Regions Financial.
For more information and sponsorship opportunities contact Ryan Boggus at rboggus(at)YellowhammerNews(dot)com.