Roy Moore campaign claims 'election fraud' in his recent defeat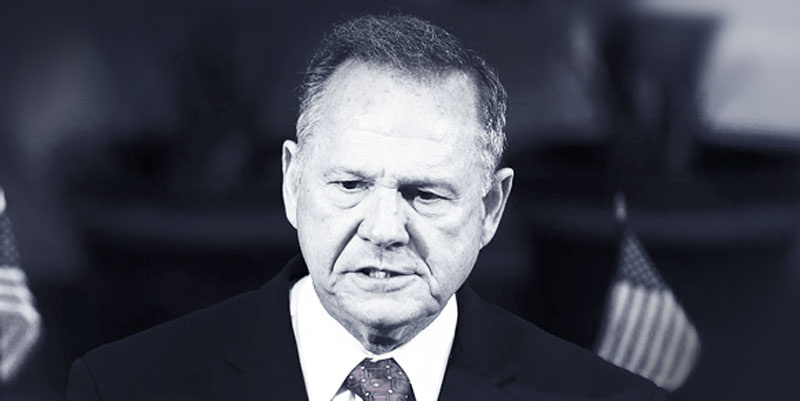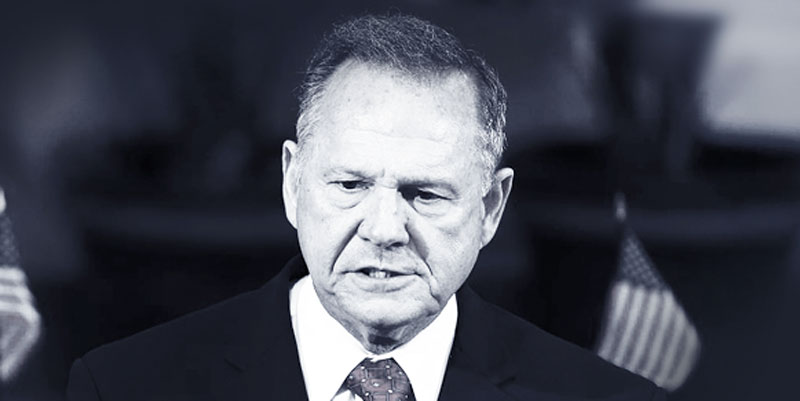 Late Wednesday evening, the U.S. Senate campaign for former Alabama Supreme Court Chief Justice Roy Moore announced it had filed a complaint on behalf of Moore calling on the certification of the December 12 special election to be delayed until a fraud investigation can take place.
According to a press release, the complaint was filed earlier in the day in the Circuit Court of Montgomery and called on Alabama Secretary of State John Merrill to delay the certification.
"The purpose of the complaint is to preserve evidence of potential election fraud and to postpone the certification of Alabama's Special Election by Secretary of State John Merrill until a thorough investigation of potential election fraud, that improperly altered the outcome of this election, is conducted," the statement read.
The campaign cites "three national Election Integrity experts" who have concluded fraud took place in the December 12 election.
"The election experts, who submitted affidavits in the complaint, agree that the irregularities in 20 precincts of Jefferson County alone are enough to reverse the outcome of the election," the release from the campaign said. "Richard Charnin, who holds three degrees in applied mathematics, and who has written four books on election fraud, calculates the probability of the election results in these precincts happening naturally is 'less than one in 15 billion.'"
Moore, the Republican Party's nominee in that U.S. Senate special election, was defeated by former Clinton U.S. Attorney Doug Jones by a nearly 23,000-vote margin.
Moore offered the following remarks, which accompanied the campaign's release:
"It's appalling that the Democrat Senate Majority PAC and the Republican Senate Leadership Fund both spent millions to run false and malicious ads against me in this campaign."

"This is not a Republican or Democrat issue as election integrity should matter to everyone," said Moore. "We call on Secretary of State Merrill to delay certification until there is a thorough investigation of what three independent election experts agree took place: election fraud sufficient to overturn the outcome of the election."
Jeff Poor is a graduate of Auburn University and works as the editor of Breitbart TV. Follow Jeff on Twitter @jeff_poor.