CUTS HIT HOME: Military population in Alabama will dwindle as Defense budget is trimmed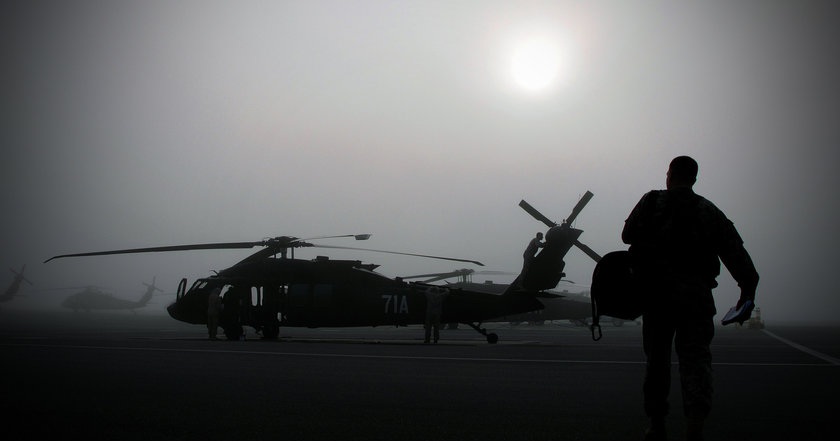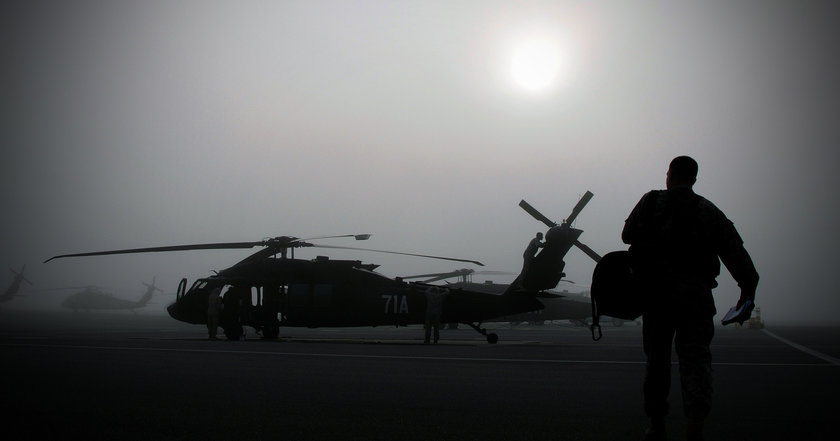 FORT RUCKER, Ala. — The United States Department of the Army announced Thursday its nationwide reduction of 40,000 troops by 2017 will include trimming its force at Fort Rucker by 186 soldiers.
The six percent reduction at the wiregrass-area base is actually much lower than the 40 percent cut many had feared, and significantly less than the reductions in force at other Army posts, such as 3,400 soldiers at Fort Benning, Georgia and 3,350 soldiers at Fort Hood, Texas.
The Fort Benning cuts could ultimately have an even greater impact on Alabama than those at Rucker. Although the base is located in Georgia, many of the military families stationed there live across the Chattahoochee River in Alabama towns like Phenix City.
"A six percent reduction at Fort Rucker is not nearly as devastating as the 40 percent cut some had projected," said U.S. Rep. Martha Roby, who represents the congressional district in which Fort Rucker is located. "And, as of right now, this won't affect the aviation student load. Those are both positives. However, we don't need to be cutting our force at all. We need to be growing and making sure our military has what it needs to meet global threats."
Other members of Alabama's delegation have in recent years warned about the potential negative effects of cutting the Pentagon's budget, including Sen. Jeff Sessions who in 2013 called the cuts "unwise."
"We've got a difficult situation and we're not having any leadership," Sessions said in a budget hearing on sequestration. "I'm beginning to wonder if the president isn't quite happy to see the Defense Department to take this much [in] cuts. If he was sincerely worried about it, why isn't he providing more leadership to confront it? I know a lot of his supporters are quite happy to see the Defense Department to take these cuts."
In spite of the cuts, many south Alabama business owners, elected officials and soldiers are sleeping better Thursday night after they had feared the worst.
In February of this year, roughly 1,600 wiregrass-area residents attended a forum with Department of Defense representatives to voice their concerns over impending budget cuts that could effect their base. Their efforts paid off.
The uncertainty is not completely over, though. Another round of cuts to the civilian workforce is expected soon, and those could impact additional military installations around the state as well.
---
Like this article? Hate it? Follow me on Twitter and let me know what you think.

— Cliff Sims (@Cliff_Sims) June 9, 2015