Marsh to Seek Reelection for Alabama Senate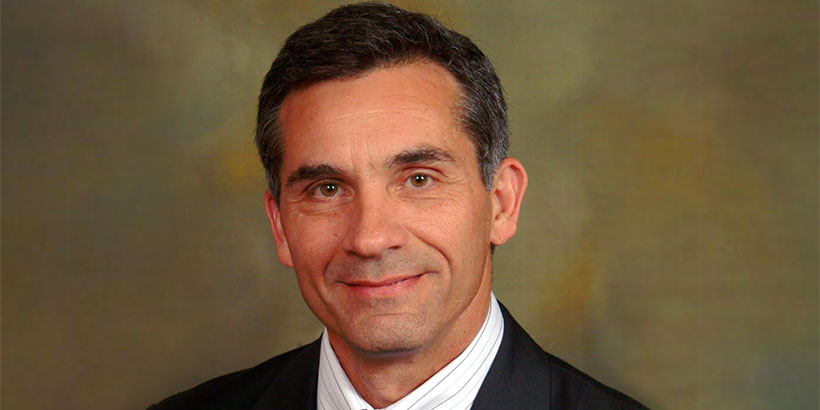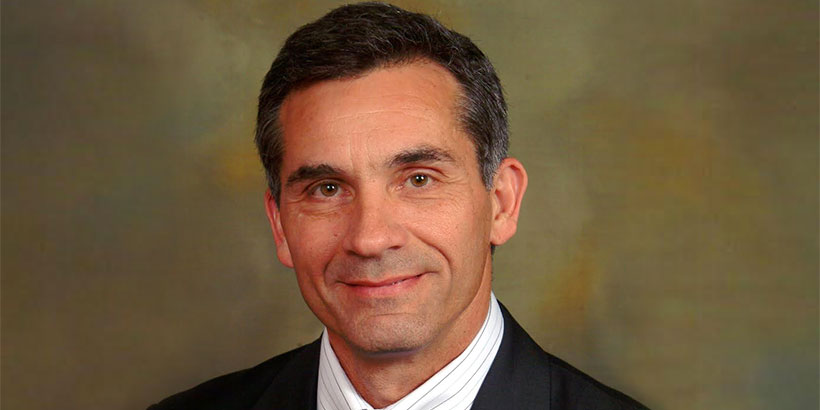 Del Marsh, President Pro Tempore of the Alabama State Senate  (R-Anniston), announced today that he's seeking re-election for Senate District 12. Making  his announcement, Marsh stated,
"Since Republicans took over the Legislature, we have been able to pass many key pieces of legislation. However, the work is not done, and if I am fortunate enough to be sent back to Montgomery by the people of Senate District 12, I look forward to continuing conservative policies that make government more efficient and accountable to the taxpayers."
Outlining his priorities for the next four years, Marsh said,
"Education and Infrastructure are going to be two key issues which face the Legislature in upcoming years. I am currently working with the education community to work on a comprehensive education plan that is educator-driven and will give us direction on how to move the state forward and improve public education in Alabama. I hope to do the same thing with infrastructure to make sure our roads and bridges are among the best in America."

"Both of these issues are key in making sure Alabama is competitive in recruiting industry and improving the lives of all Alabamians, and I look forward to working with my colleagues in the Senate on these issues."
Senator Marsh also said he looks forward to working with Governor Kay Ivey should she seek a full term.
"Governor Ivey and I have had a great working relationship through her time as Lieutenant Governor and since she took over the office earlier this year. If she decides to run, I hope to continue this work as we move forward to accomplishing our conservative agenda."