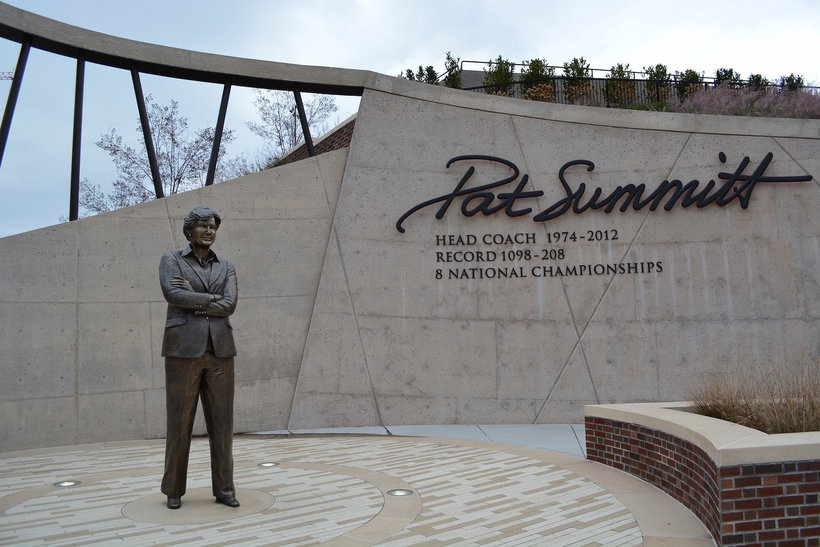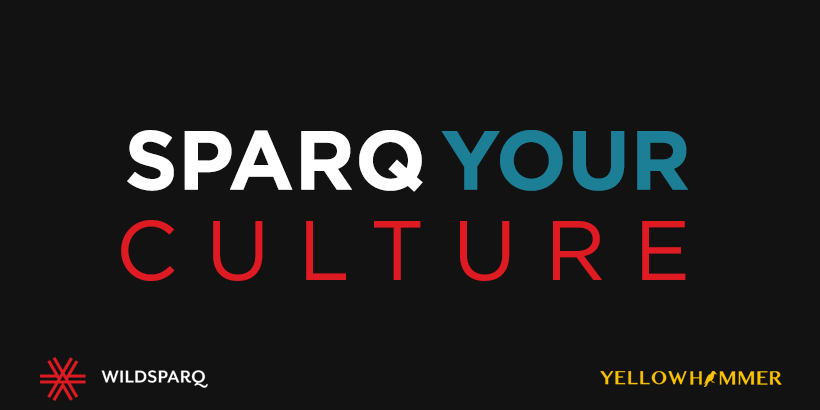 In the wake of legendary University of Tennessee women's basketball coach Pat Summitt dying last month after a years-long battle with Alzheimer's, thousands of her friends, family members, colleagues, supporters and former players gathered for a celebration of her life.
Her rivals were there, too.
Among them was Gino Auriemma, the University of Connecticut women's basketball coach and perhaps the only person who can fully understand the level of success Summitt had in women's basketball. She won eight national titles. He's won eleven.
But when he paused to reflect on Summitt's incredible life, it wasn't the wins and losses that came to mind.
"When you're at something like this," Auriemma said, "it makes you think, 'You know, none of this lasts forever.' None of what we're doing right now is going to mean a whole lot other than the impact, hopefully, that we have on people.
"All those years, all those games, all the stories written. After all that, it comes down to, what are people going to say when someone asks about you someday?"
In other words, it all comes down to legacy.
Everyone wants to leave a legacy, even if we don't use that term. We don't want our kids to have underappreciated us. We don't want those we work for, work with, or lead to think we were ruthless. As we sail into our later days, we want to look back and see that we have left a positive impact on people in our wake.
You want that to be your legacy, don't you?
We all do.
---
For more information on how WildSparq can impact your company culture, visit wildsparq.com/yhn.
---
For Pat Summitt, her greatest legacy may have been the impact she had on her players, into whom she poured herself for decades.
"With Pat's players, what they'll remember is that she made it possible for them to live the lives that they did," said Auriemma.
She may not have woke up every morning thinking about her last day on Earth, but she undoubtedly lived intentionally. As a result, she has left behind quite a legacy.
Have you thought about what it would look like to be intentional about the legacy you leave behind in the workplace?
You will spend about 80,000 hours of your life at work. Think about that. 80,000 hours.
Every successful company understands the value of having mission and vision statements that leaders in the company can internalize and use to intentionally move the organization in the right direction when tough decisions need to be made.
Successful individuals understand this is a good idea for them personally, as well.
---
For more information on how WildSparq can impact your company culture, visit wildsparq.com/yhn.
---
This whole idea of building a legacy can seem overwhelming, so how can we start? One way to get headed in the right direction is to put pen to paper and answer just two questions:
First question –
"What would I like to accomplish by the end of my life?"
Go ahead and dream a little, then write it down. And relax, this will probably change over the course of your life. You may not only have to tweak this a little, you may have to change it altogether. But right now, what do you dream of accomplishing?
Second question –
"What are five characteristics I want to be known for?"
This can be anything from wanting to be known for being faithful or generous or that you treated the janitorial staff with respect. Most people have never thought deeply about this. Now is a good time to start.
It is important to write these things down. Good intentions are not enough, we need to establish a direction. Writing down the answers to these questions will help us do that.
Think about a person like Pat Summit and others who ended up where they wanted to be. It is because they intentionally put themselves on a clear path, with clear direction. If you take intentional steps toward what you want your legacy to be, there is a good chance you will get there.
---
WildSparq is a web-based leadership development platform that has quickly become the go-to way for companies — from small businesses to large corporations — to invest in developing leaders. Developed by the recruiting and leadership development experts at FireSeeds in Birmingham, Alabama, Wildsparq is an indispensable tool for companies that are serious about building their culture. To get more information on how WildSparq can impact your company culture, visit wildsparq.com/yhn.
RELATED: Meet the company behind many of Alabama's fastest growing companies
Don't miss out!  Subscribe today to have Alabama's leading headlines delivered to your inbox.