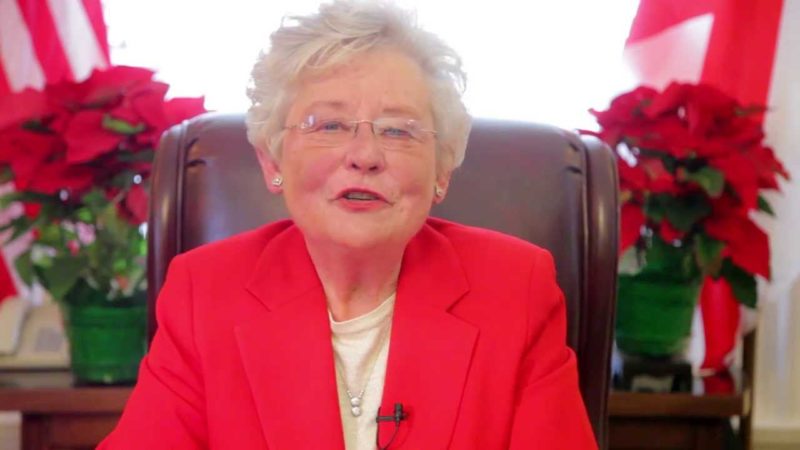 In a long-expected move, Alabama Governor Kay Ivey officially announced her run for governor this morning, following a month of fundraising in which she broke the million-dollar mark.
Ivey, 72, was elected Lt. Governor in the previous cycle and became the state's chief executive when her predecessor, Robert Bentley, resigned in disgrace last April.
'I'm sorry': Robert Bentley apologizes and resigns following arrest, looming impeachment
In recent weeks, her intentions became clear as she's built momentum for today's official announcement.
Related: Ivey Reportedly Making Fundraising Calls To Kickoff Re-election Bid
In her statement, Ivey said:
"Four months ago, I was sworn in as the 54th Governor of the State of Alabamahere hasn't been a more humbling moment in my life…I took over at one of that darkest times in our state's memory. I'm proud to say we've steadied the ship. Now it's time to steer it to continued conservative progress and prosperity."
Ivey added that growing up on a farm helped shaped her perspective today, saying: "On the farm, talk is cheap. I learned the importance of a hard day's work. Of faith. Of helping our neighbors. And of keeping your word—because sometimes, that's all you've got,"
Ivey made her declaration official on the heels of yesterday's official announcement by Bill Hightower, and the incumbent Governor will face competition from a host of formidable candidates in the 2018 Republican primary.
Related: Alabama's 2018 Governor's Race: Who's Gaining Traction and Why It Matters
One of those candidates, Huntsville Mayor Tommy Battle, issued a press release on the heels of Ivey's announcement saying, "I welcome Governor Ivey to the discussions we have been having over the last few months – conversations about jobs, infrastructure, and education. Since I announced in April my intention to run for governor, I've traveled the state and shared my plan on how to improve job creation and recruitment statewide, what it takes to make better infrastructure investments, and how to create an education system that will power job growth for the next generation of students."
Another 2018 candidate, Birmingham minister Scott Dawson, added: "I welcome Governor Ivey to the grand conversation on the future of Alabama. Since June I have met with thousands who tell me they want a return to values we can be proud of, improving education, jobs and our quality of life. They want an end to the corruption that has plagued our state. People tell me they are tired of politicians who have all the answers but solve nothing. I believe that we must turn the ship of state, not continue the current course. I thank Governor Ivey for her service and I look forward to hearing her plans to change the course in Alabama."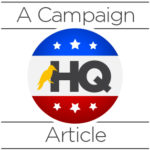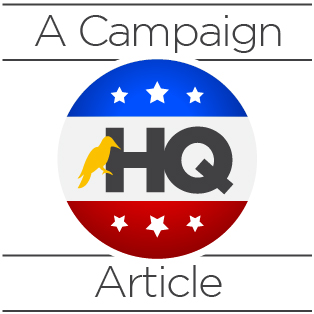 Don't miss out!  Subscribe today to have Alabama's leading headlines delivered to your inbox.