Huntsville Sports Scene: It's More Than Rocket Science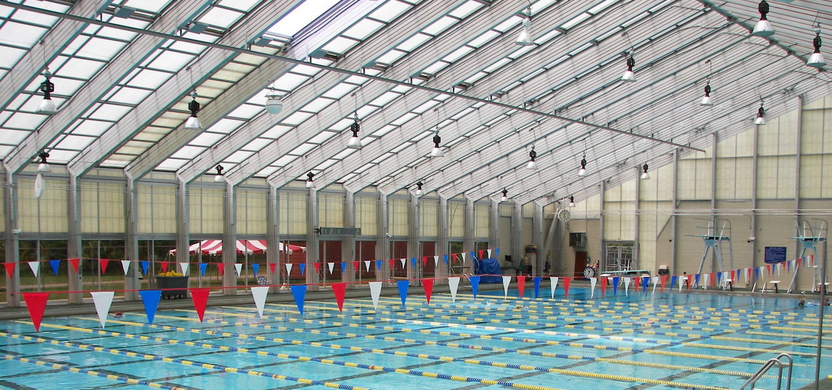 It doesn't launch people into space. It doesn't involve serious problems and serious solutions.
But in the high-tech world of Huntsville, it turns out fun and games are also a major industry.
Sports tourism in the City of Huntsville is a $10 million annual industry, according to Ralph Stone, executive director of the Huntsville Sports Commission. That's the economic impact of visitor spending for sports events. The National Association of Sports Commission estimates spending of $895 per athlete per event, so imagine the revenue generated from sales and lodging taxes for 50-60 events per year.
"Sports are a big business for us," says Huntsville Mayor Tommy Battle. "Plus, it's just downright fun, whether it's a 10K race or a state soccer tournament or kids playing baseball."
Time magazine recently reported that the youth sports industry has become a $15.3 billion annual business. Huntsville has been active in that industry through three different entities: the Huntsville Sports Commission, a full-service entity that is funded by the City that attracts sporting events, often administers them and aids event organizers; the Huntsville-Madison County Convention & Visitors Bureau, which works on a broader spectrum of tourism but devotes generous resources toward sports; and the Huntsville Parks & Recreation Department, which primarily serves as host and provider of facilities.
All can be summed up within the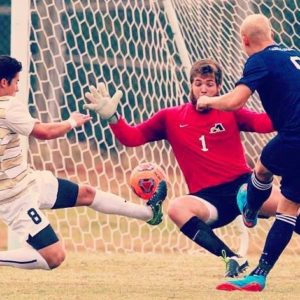 mission statement offered by Stone: "To identify, recruit and host sporting events for the purpose of economic impact to our community."
The Sports Commission has hosted the Alabama High School Athletic Association state soccer championships since 2002 and the AHSAA state wrestling tournament since 2007. It will again welcome the University of Alabama for regular-season basketball game in December.
Facilities are important, and Huntsville is keeping pace – or leading the race. Says Stone, "In order to stay in the game, we have to match up."
The newest facility is the $22.4 million Huntsville Aquatics Center. It recently held the Southeastern Long Course championships, which provided more than a $1 million boost to the economy, and those in the local swim community are optimistic that it will host national-level events in the future.
New venues are in the works, including 11 soccer/lacrosse fields and a multi-purpose athletic mecca for cyclists, runners and walkers, including competitive venues, on the site of a former municipal golf course.
It is essential to think beyond what those in the business call "the stick-and-ball sports." Softball tournaments are well and good. But many times, non-traditional sports are looking for homes for their events, and they can have an equal economic impact.
Think Quidditch is just a fantasy sport from Harry Potter movies? It's now a popular "real" game, and it holds regional (Tuscaloosa is hosting one in February) and national competitions. Huntsville has had great success hosting fishing tournaments and many outdoor-related events. Other competitions from Ultimate Frisbee to shuffleboard to juggling to archery have been on the radar.
Don Dukemineer of the Convention and Visitors Bureau is a member of the Board of Directors for the National Association of Sports Commissions. He frequently travels to conventions and meetings, spreading the gospel of Huntsville. Now and again, he'll find someone who hasn't heard of Huntsville, "and I'll say come check it out. Maybe do a tournament or an event. Once they come here and see all we have to offer, they'll say, 'When can I sign on the dotted line?'"