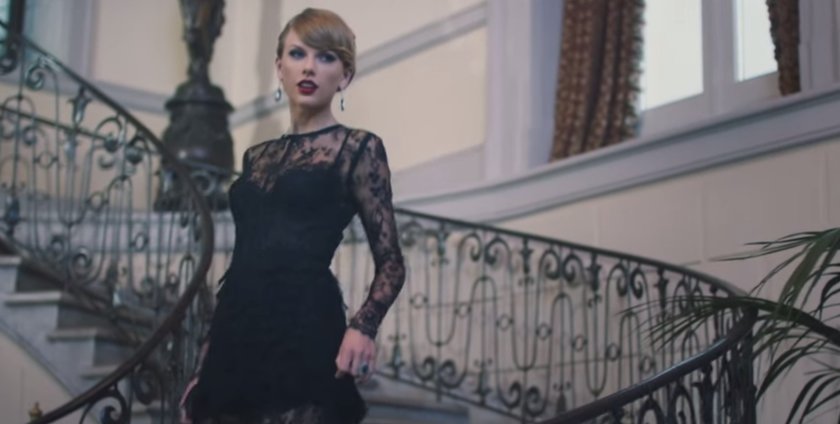 Katie Beth Carter, a freshman at Jacksonville State University, was tragically killed in a car crash earlier this week as she made her way back to school after spending Labor Day weekend with her family in Ringgold, Georgia.
Katie Beth was a Marching Ballerina in Jacksonville State's band and had just performed at her first JSU football game against the University of North Alabama. Band director Ken Bodiford recalled that she was "beaming with pride as she came off of the field."
Mr. Bodiford was among the first to find out that she had died after a crash with a semi on an Alabama highway.
"There are no words to describe the pain that we all feel or the sadness we share with her family," he said. "Our Southerners family was blessed to have her in our midst and we will think of her as we enter the field for every performance."
A GoFundMe page was set up in Katie Beth's honor to help her family "cover medical expenses and the cost of her arrangements."
Donations began pouring in for a young girl who had clearly had a profound impact on the people with whom she came in contact.
"Katie Beth Carter was loved by all who knew her," wrote one of her friends. "She was a shining star who touched so many lives. She was one of the most beautiful souls among us."
Hundreds of people made donations, ranging from a few dollars to a few hundred dollars.
And then suddenly a $5,000 donation came in.
The name attached to it: Taylor Swift.
"Kimi, no words could express how sorry I am for your loss," the pop megastar wrote to Katie Beth's sister. "I know that you will keep Katie's memory alive. Please know how much I am thinking of you and saying a prayer for your family. All my love, Taylor."
The family was stunned, as they had no personal connection to Swift, although they were fans of her music.
Kimi Carter, an aspiring songwriter, first read the message while standing in her sister's visitation.
"THIS THIS THIS MEANS MORE THAN ANYONE CAN KNOW," she wrote in all caps on her Twitter. "AT MY SISTERS VISITATION & HAD TO WALK OUT BC WOWOW."
"Oh my word," she added later on her Facebook. "I am speechless. My role model just made my sad, sad heart so, so joyful."
Swift is known to surprise her fans occasionally by commenting on their social media posts, making them care packages or sending them Christmas presents.
This time she delivered a gift the Carter family won't ever forget.
Don't miss out!  Subscribe today to have Alabama's leading headlines delivered to your inbox.